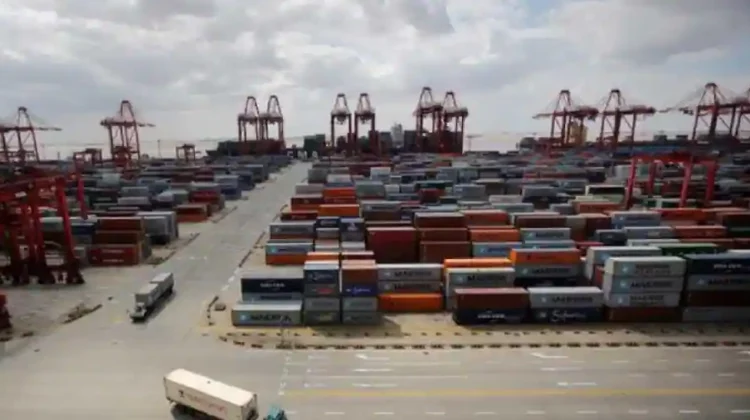 Chinese lockdowns might alter Indian container supply forecasts
As new Covid lockdowns in China are becoming another major challenge for global supply chains already facing widespread dysfunctions. Container lines operating to and from India are expecting a knock-on negative effect on the availability of empty equipment for the resurgent market.
Currently, Indian exporters are already running substantially short on inventory capacity at busy inland container depot locations and any further equipment pressure could only raise the risk of shipment uncertainty for them.
That concern in large part stems from the fact that Chinese imports are typically the chief source of equipment supplies for Indian export trade.
Sunil Vaswani, Executive Director of the Container Shipping Lines Association in India, says that due to high worker absenteeism as a consequence of the restrictions, Chinese terminals in and around Shenzhen have had to operate at a slower pace, impacting both vessel flows and landside activity.
"In case the situation does not improve over the next couple of days, completion of vessel operations and their eventual sailing could get delayed, leading to a cascading effect & eventual congestion at ports and even perhaps some blank sailings, as vessels would scramble to keep their schedules," said Vaswani, adding: "Any delay in the turnaround of ships could not only delay the shipments but also further impact the already tight space and equipment situation."
Container xChange, a maritime equipment marketplace provider, in its latest market report echoed that warning, although it noted that the disruptive implications have yet to come into full view.