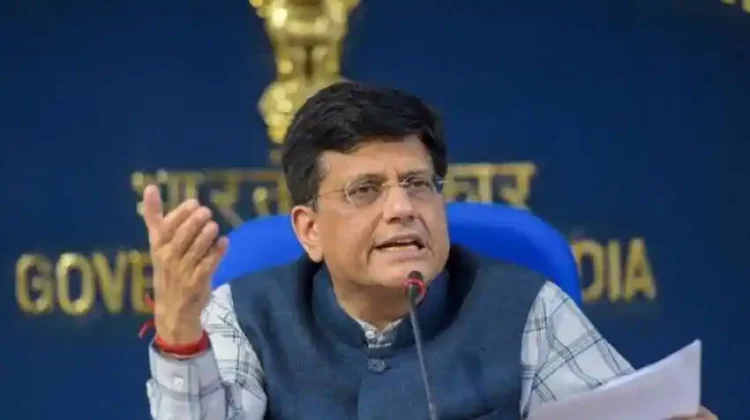 Economy going strong, people have endorsed Govt's work: Piyush Goyal

---
NEW DELHI : Commerce and Industry Minister Shri Piyush Goyal said India's economy has strong fundamentals and the people have endorsed the government's performance, both at the Centre and states. The next 25 years are going to be a defining period for the country and a self-confident and self-reliant India is emerging, he said recently, a day after the Bharatiya Janata Party (BJP) scored impressive victories in state polls.
"We have recently seen the country witnessing elections in major parts of the country," Goyal said in his opening address at the seventh edition of the Economic Times Global Business Summit held virtually. "Through the spread of the country, the people of India have endorsed the work of the government, both at the Centre and at the states, working together for good governance, development and the prosperity of our people."
The BJP retained power in Uttar Pradesh, Uttarakhand, Manipur and Goa. Goyal is the leader of the House in the Rajya Sabha.