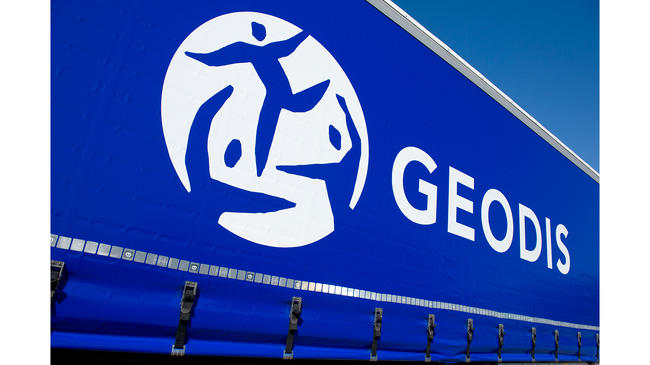 GEODIS records 34% increase in revenue in first half of 2022
FRANCE : Growth of 34% in revenues had GEODIS, in the first half of the year, at US$6,85 million (€6,748 million), at constant exchange rates and scope of consolidation, compared to the same period the previous year.
"In a turbulent global context, GEODIS has confirmed its capacity to generate profitable growth. In the first half of 2022, the Group achieved revenues of €6,748 million, an increase of 34% by comparison with the previous year," highlighted Marie-Christine Lombard, CEO of GEODIS.
"These good results demonstrate the relevance of our growth model and allow us to press ahead with our strategy of targeted acquisitions as we seek to build a global, integrated network of transport and logistics hubs," she added.
GEODIS remains committed to creating a comprehensive range of services to manage the flows of its customers by building a global and integrated network of transport and logistics hubs.
Having said that, the acquisitions in 2021 of PEKAES in Poland and Gandon Transports and Transports Perrier in France were followed by that of Keppel Logistics, which will strengthen GEODIS' presence in the contract logistics sector in Asia-Pacific and in particular in Singapore.
Furthermore, aiming to achieve a 30% reduction in CO2 emissions by 2030 (compared to 2017), GEODIS is moving forward with the greening of its fleets of vehicles.
An additional 120 natural gas vehicles have been ordered, bringing the number of bio-CNG (compressed natural gas) trucks ordered for last mile deliveries in city centers to 320.
Meanwhile, GEODIS has partnered with Renault Trucks to develop a new electric truck specifically designed for urban logistics.
The company is focused on maintaining its position in the context of inflation and economic slowdown. The group's short-term outlook remains positive.