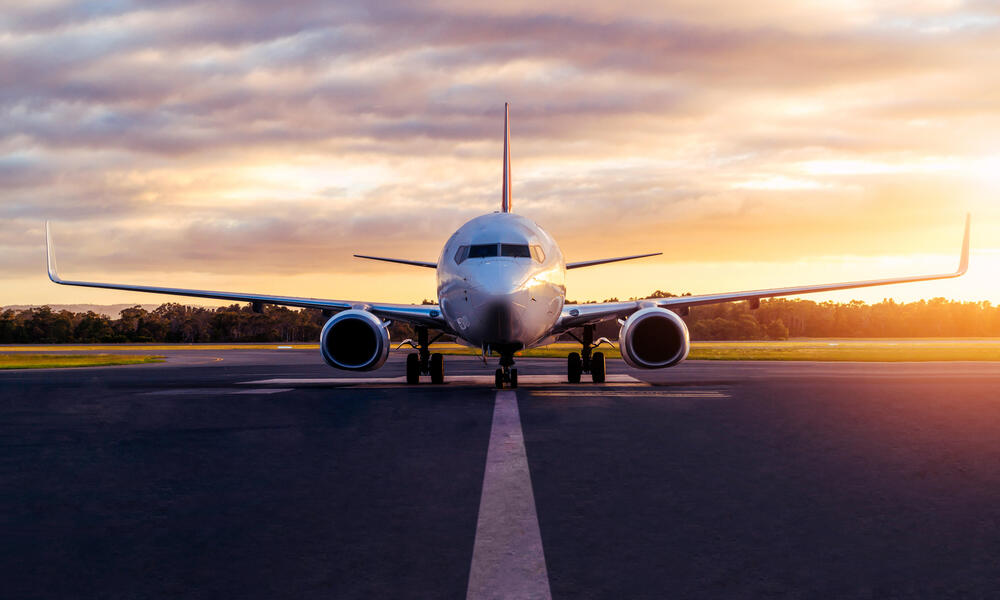 IIFCL sannctions loan worth ₹8,800 Cr for airports & infrastructure boost
NEW DELHI : To boost India's aviation sector and current infrastructure, India Infrastructure Finance Company Limited (IIFCL) sanctioned loans worth ₹8,800 crore for the industry, Director PR Jaishankar has said. "So far, the IIFCL has sanctioned loans of about ₹8,800 crore with the disbursement of around ₹4,000 crore for the development of airport projects," he told.
He underlined the need to invest heavily in the industry to achieve the target to develop the civil aviation sector in the country. Being one of the major financiers of airports in India, IIFCL has supported airports with a total project outlay of about ₹74,000 crore. PR Jaishankar highlighted how the IIFCL is present in almost all major airports of the country.
Indian airlines' passenger capacity to increase to 2 billion by 2047
Past few years witnessed a spectacular growth in India's aviation industry. The development in the industry was led by the increasing trend of air travel among large number of middle-income households. The rising number of air passengers was complimented by infrastructure build-up at leading airports and supportive policy framework.
Due to the expansion, the passenger handling capacity is expected to increase from the existing 350 million per annum to 500 million per annum by the end of the current financial year and 2 billion by 2047.
By working in partnership with the government under the public-private-partnership model, IIFCL will continue to extend its support to develop world-class airport infrastructure in India and explore opportunities in funding the greenfield airport projects, as well as maintenance, repairs and overhaul (MRO) facilities, Jaishankar said.
Looking at the growing number of air passengers, the increase in the capacity of airport infrastructure looks inevitable. For the expansion of air infrastructure, the National Infrastructure Pipeline (NIP), about ₹91,000 crore capex has been envisaged for the civil aviation sector in the five years till FY25.