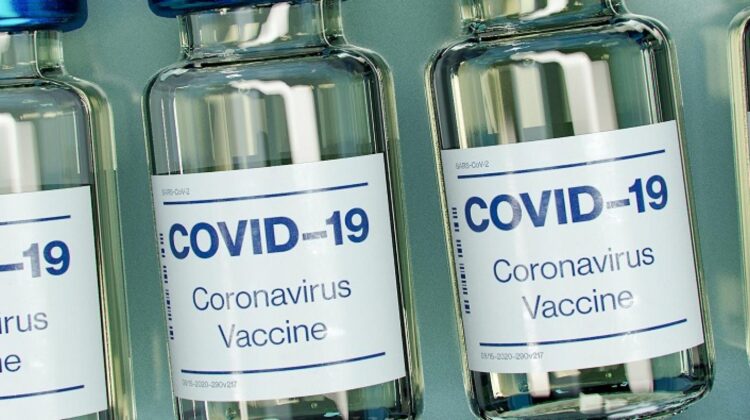 Joint Indicative List of Critical COVID-19 Vaccine Inputs updated by the joint effort of WCO/WTO and other organizations
GENEVA : To streamline the operation of global supply chains, and to facilitate the cross-border trade of COVID-19 medical supplies, the WCO has been actively working together with WTO, WHO and other international organizations under the pandemic.
As an extension of this effort, the WCO has worked closely with the WTO to update the Joint Indicative List of Critical COVID-19 Vaccine Inputs.
The list was initially produced jointly with the World Customs Organization, the Asian Development Bank, the Organisation for Economic Cooperation and Development, some COVID-19 vaccine manufacturers, researchers and other organizations.
The WTO has undertaken the responsibility for the publication of this list, to provide consolidated information on the critical inputs for manufacturing, storage, distribution and administration of COVID-19 vaccines that have been produced by several organizations with a view to improving the monitoring and facilitation of cross-border movement of relevant products.
The list has been updated to the likely HS classifications under HS 2022 version for critical vaccine inputs, along with the description of each product, and the name of vaccines that use the product. These are mostly products relevant for the process of vaccine manufacturing such as consumables and specific equipment.
The revised 2.0 version of the list incorporates feedback from industry and includes information on 13 new critical inputs that have been identified.
The list of COVID-19 vaccine inputs has been widely requested by the trade and pharmaceutical community as well as governments, and is aimed at assisting in identifying and monitoring the cross-border movement of the critical vaccine inputs, and eventually contributing to ending the pandemic and safeguarding public health.
The list is purely indicative and subject to further clarification, modification and improvement based on inputs by pharma and customs experts.
The "Joint Indicative List of Critical COVID-19 Vaccine Inputs for Consultation" can be downloaded.