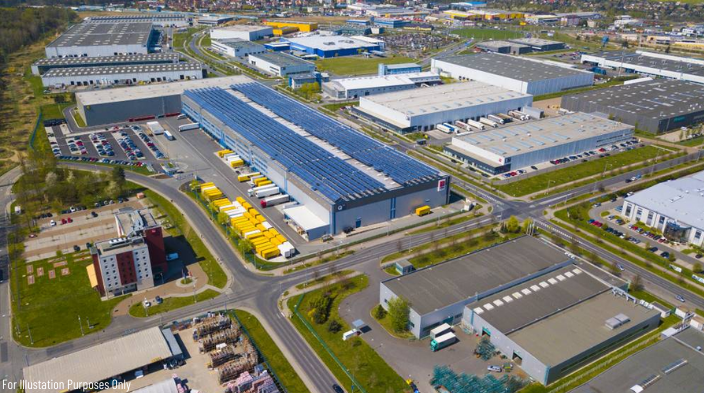 Land problems & investment rules keep MMLPs on a slow track
NEW DELHI : India must bring down the overall cost of logistics to improve its ranking in the 'ease of doing business' index. The movement of goods and services through this vast country is expensive and inefficient, with the overall logistics cost at about 14 percent of GDP being significantly higher than many other countries. Transporting goods by rail costs 45 percent less (on a per tonne, per km basis) compared to road, but three-fourths of all goods are sent across India by road because of the inefficiencies in rail transport.
In this context, the initiative of the Ministry of Road Transport and Highways (MoRTH) to set up a network of 35 Multi-Modal Logistics Parks (MMLPs) is laudable. But after nearly six years of the stated intent, the actual implementation has been suboptimal – only five are at various stages of implementation. The MoRTH told Rajya Sabha on March 29 that 30 of the 35 MMLPs are still at various stages of feasibility studies.
In another reply in Lok Sabha during the Budget Session, the ministry pointed out that state governments of Delhi, Gujarat, Punjab, Rajasthan, West Bengal, Haryana, Odisha, Kerala, Chhattisgarh, Madhya Pradesh, Andhra Pradesh and Goa were yet to identify land for MMLPs. In the list of 35 parks, four are slotted for Gujarat, three for Punjab and two for Orissa.