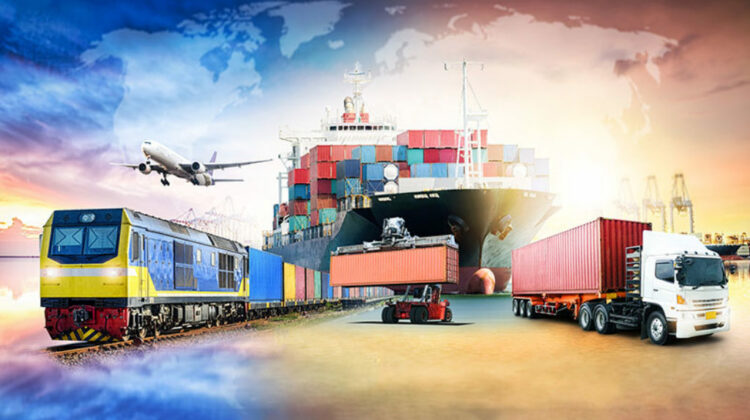 Logistics companies ripe for rerating with improving prospects

---
MUMBAI : The demand scenario for the country's logistics sector looks promising amid rising consumerism and improving economic activity. The top five companies have historically grown three times faster than the GDP growth. A highly fragmented nature of the industry offers a better growth opportunity for the organised segment given the technology innovation. Revenue of these companies is expected to grow by 22-35% for FY22. Their profitability has been improving over the past three years with operating margin before depreciation and amortisation (EBIDTA margin) of 8-17%.
The stocks of select express logistics companies are expected to fare better in the near to medium term given the market opportunity, improving profitability and a possible uptick in valuations led by the upcoming IPO of Delhivery. The top five listed logistics companies – TCI Express, Blue Dart Express, Gati, VRL Logistics and Mahindra Logistics – have a combined market capitalisation of ₹35,000 crore, which is lower than the estimated valuation of Delhivery at around ₹40,000 crore.
While Delhivery, which largely has B2C operations, has an upper hand when it comes to digital adoption, its roadmap to profitability seems to be unclear. In August, Delhivery acquired Bengaluru-based Spoton Logistics, a B2B express logistics company to expand in this segment. The listed companies already have a B2B revenue stream. According to industry trackers, B2B companies may face limited competition from B2C players such as Delhivery, given the difficulty in combining the two streams.
On the valuation front, Delhivery, which is loss making, is currently valued at nearly 10 times revenue compared with 1.2-7 times for the listed peers. TCI Express is at the upper end while Blue Dart is at the lower end of the valuation band. Given the high growth prospects and improving profitability, listed logistics companies are expected to undergo a rerating on bourses in the near to medium term.