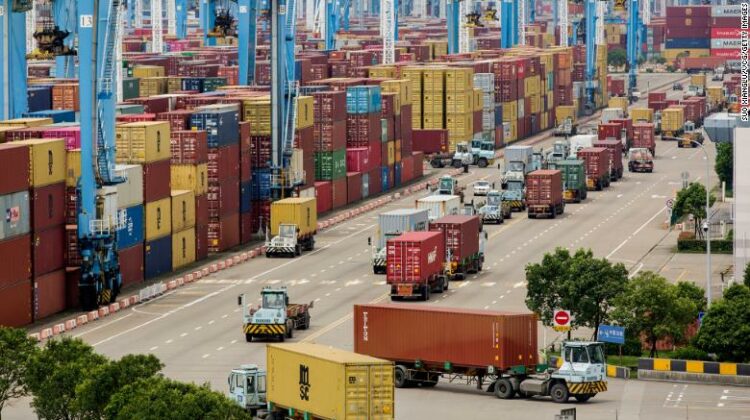 Ningbo-Zhoushan Port May container volumes hit record
Ningbo-Zhoushan port's single month container volume hits a new high in May, surpassing the latest record of 3m teu in April. The port is expected to handle over 3.3m teu containers last month, an increase of 16% year-on-year, an all-time-high. As of the end of May, Ningbo-Zhoushan port had calls from 299 container services, adding two more services comparing with April.
The sea-rail container volume of Ningbo-Zhoushan port was around 135,000 teu, an increase of 33.8% year-on-year.
Ningbo-Zhoushan port has played a key role for stabilising shipping and logistics market during the last two months, which greatly relieved the container transportation pressure triggered by the Covid-outbreaks happened in Yangtze River delta, especially in Shanghai