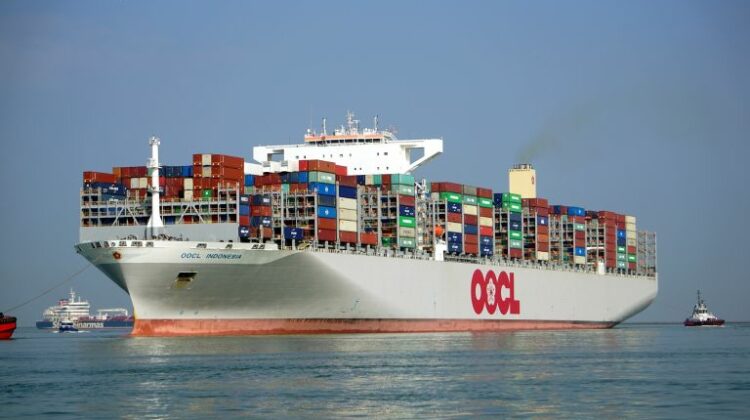 OOCL announces new express loop between China and Australia

---
SHANGHAI : Orient Overseas Container Line (OOCL) has confirmed the launch of its new A3 Express Loop (A3X) service aiming to offer an express loop between China and Australia.
The new service will connect Shanghai and Shekou in China with Brisbane and Sydney in Australia and is anticipated to start at the end of May.
The COSCO-owned box line expects that the A3X service will provide a comprehensive port coverage to and from North East Asia into Australia's east coast in addition to the company's existing A3N, A3C and A3S services that cover the same area.
The port rotation of the A3X service will be Shanghai – Shekou – Brisbane – Sydney – Shanghai