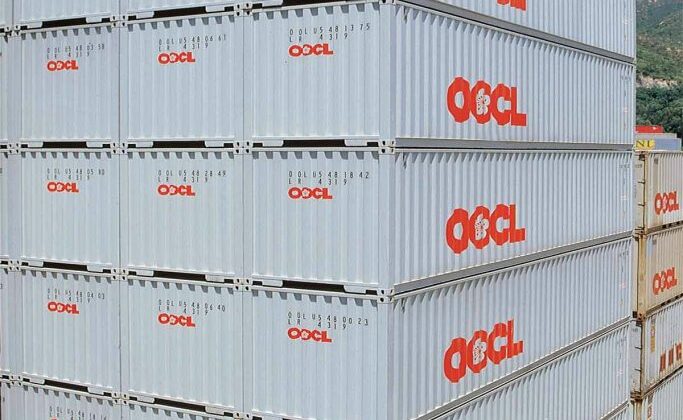 OOCL Logistics launches US customs house brokerage services
OOCL Logistics has announced the launch of its in-house United States Customs Brokerage Service.
The company said it is introducing US customs brokerage services in its end-to-end process to offer customers an "enhanced, integrated package".
Using its information technology platforms, OOCL Logistics US customs brokerage services will drive detailed and automated processes compliant with government rules and regulations.
The brokerage team of OOCL Logistics consists of experienced and licensed brokers, according to the company.
"Our customs experts will provide a tailored, efficient process to ensure your entries comply with all government regulations, fast tracking your cargo clearance and coordinating timely delivery," said OOCL Logistics in a statement.