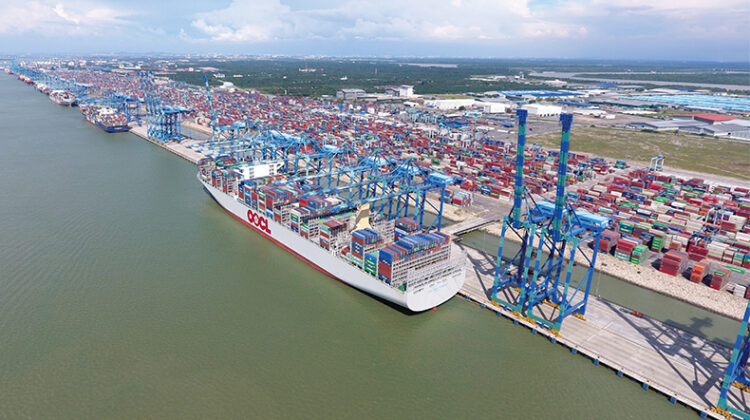 Port Klang hit by severe flood, hampering palm oil exports in the short term and chemicals/veg oil supply
MALAYSIA : During the third week of December 2021, Malaysia experienced widespread flooding in many states in Peninsular Malaysia. This was caused by a record heavy rainfall, with Port Klang being the worst hit by the floods after heavy rain.
The oil palm estates in Pahang and Selangor, which contributed around 18.5% to total crude palm oil production in the country in 2021, were the worst-affected states. As a result, Malaysia's palm oil exports during 1-20 December fell to 1.01 million tonnes, a decline of 4% from the same period in November.
Port Klang exported about 20% of the total Malaysian palm oil in 2021. However, we estimate exports to decelerate in January 2022, as port operations are still disrupted. Moreover, floods have wreaked havoc on the harvesting, transportation and processing of palm oil, in turn, curbing its supply.
Some vessels are likely to be delayed in January amid the port disruption. According to our AIS data, 21 chemical tankers have been waiting or berthing at Port Klang since 17 December. Moreover, three vessels changed their destinations to other ports. Earlier, the waiting time before berthing was two days which has been extended to four-five days. Meanwhile, 12 out of 21 vessels calling at the port are below 15kdwt, which are unlikely to affect regional freight rates and vessel supply, but this delay will disrupt the supply chain. We expect the delays at Port Klang not to extend beyond the first half of January.
Vessels currently waiting at Port Klang
Source: Drewry AIS