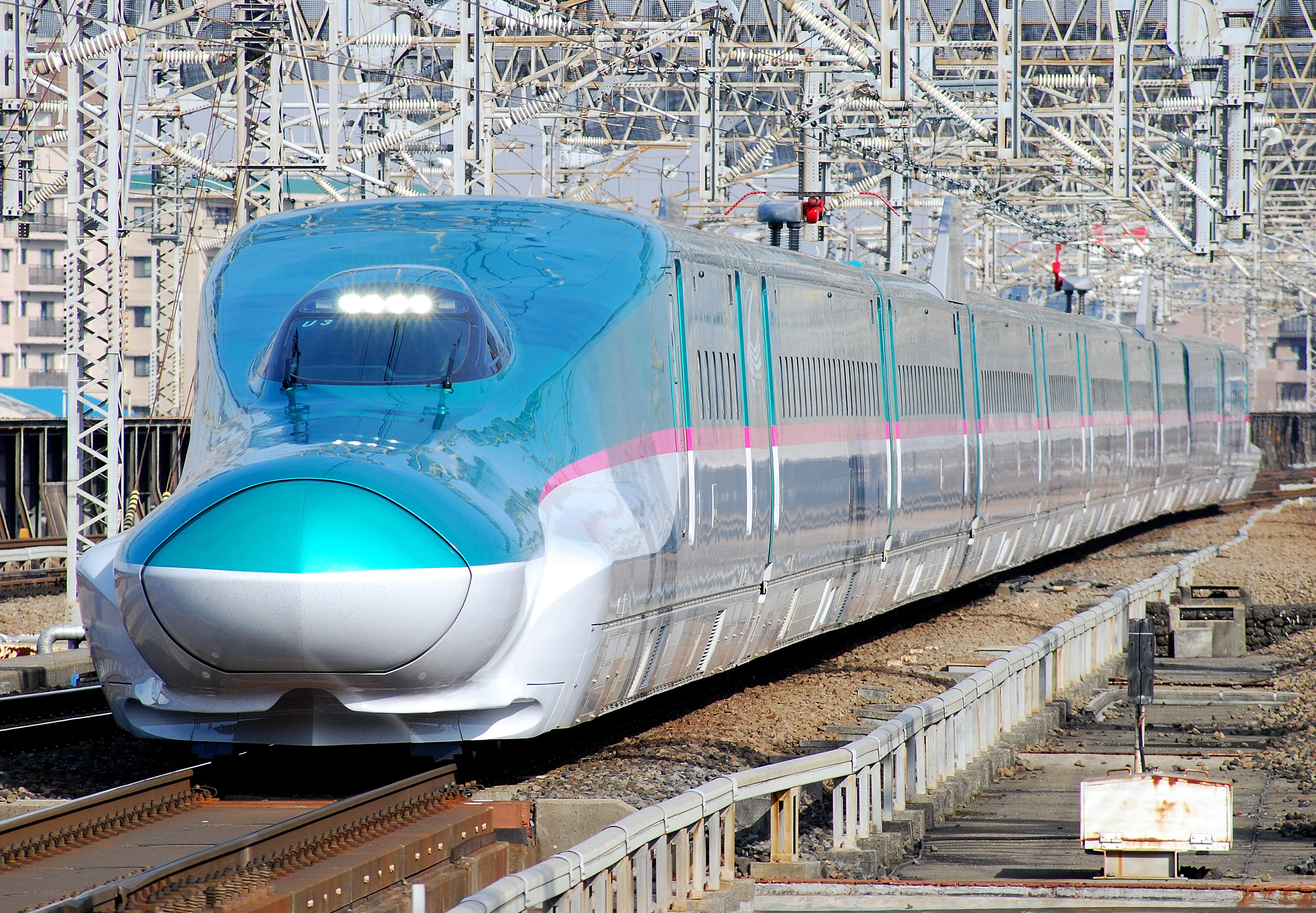 100 pc land acquisition completed in Gujarat for Mumbai-Ahmedabad bullet train project : NHSRCL
AHMEDABAD : The National High Speed Rail Corporation Limited (NHSRCL) on Monday said it has completed 100 per cent land acquisition in Gujarat for the Mumbai-Ahmedabad bullet train project.
The corporation in a release said the last parcel of land in Gujarat was acquired at Kathore village in Surat district in September.
In all, 951.14 hectares of land needed to be acquired in eight districts of Gujarat for the project, it said.
With the latest acquisition, 99.95 per cent of land has been acquired for the project across Gujarat, Maharashtra and the Union Territory of Dadra and Nagar Haveli, Daman and Diu, the release said.
Out of 429.71 hectares acquired for the project in neighbouring Maharashtra, 99.83 per cent of the process has been completed, while a total of 7.90 hectares were acquired in the UT, the NHSRCL said.
In Gujarat, 133.29 hectares were acquired in Ahmedabad, 110.25 hectares in Kheda, 52.59 hectares in Anand, 142.30 hectares in Vadodara, 140.32 hectares in Bharuch, 160.52 hectares in Surat, and 88.93 hectares in Valsad, the release said.
The operational control centre will be located at Sabarmati in Ahmedabad, and there will be three depots, two in Gujarat — Surat and Sabarmati — and one in Maharashtra at Thane, it stated.
The government aims to run the first phase of the bullet train between Surat and Bilimora in south Gujarat by 2026.
Prime Minister Shri Narendra Modi and his Japanese counterpart Shinzo Abe launched the project in Ahmedabad on September 14, 2017. The completed 508-km route is expected to be covered in 3-3.5 hours.
The high-speed rail line is being built between Mumbai and Ahmedabad using Japan's Shinkansen technology, and the project aims to create a high-frequency mass transportation system.
The project has been funded by the Japan International Cooperation Agency (JICA) with a soft loan of Rs 88,000 crore from Japan. The Rs 1.10 lakh crore project was then expected to be completed by 2022 but faced hurdles in land acquisition.