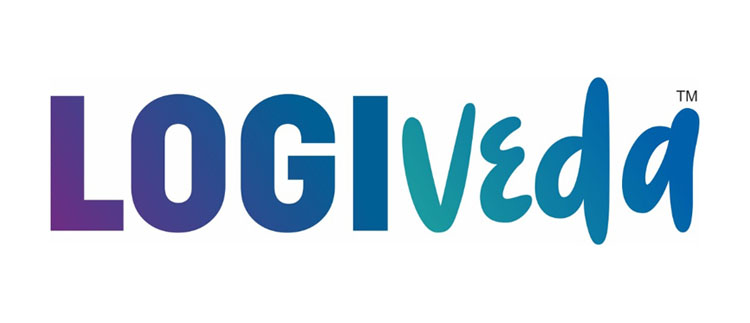 LOGIveda – A Digital Institute for the Logistic Sector

AHMEDABAD : JBS Academy Private Limited a part of the JBS Group of Companies has taken a step further yet again, by launching

– A Digital Institute for the Logistic Sector!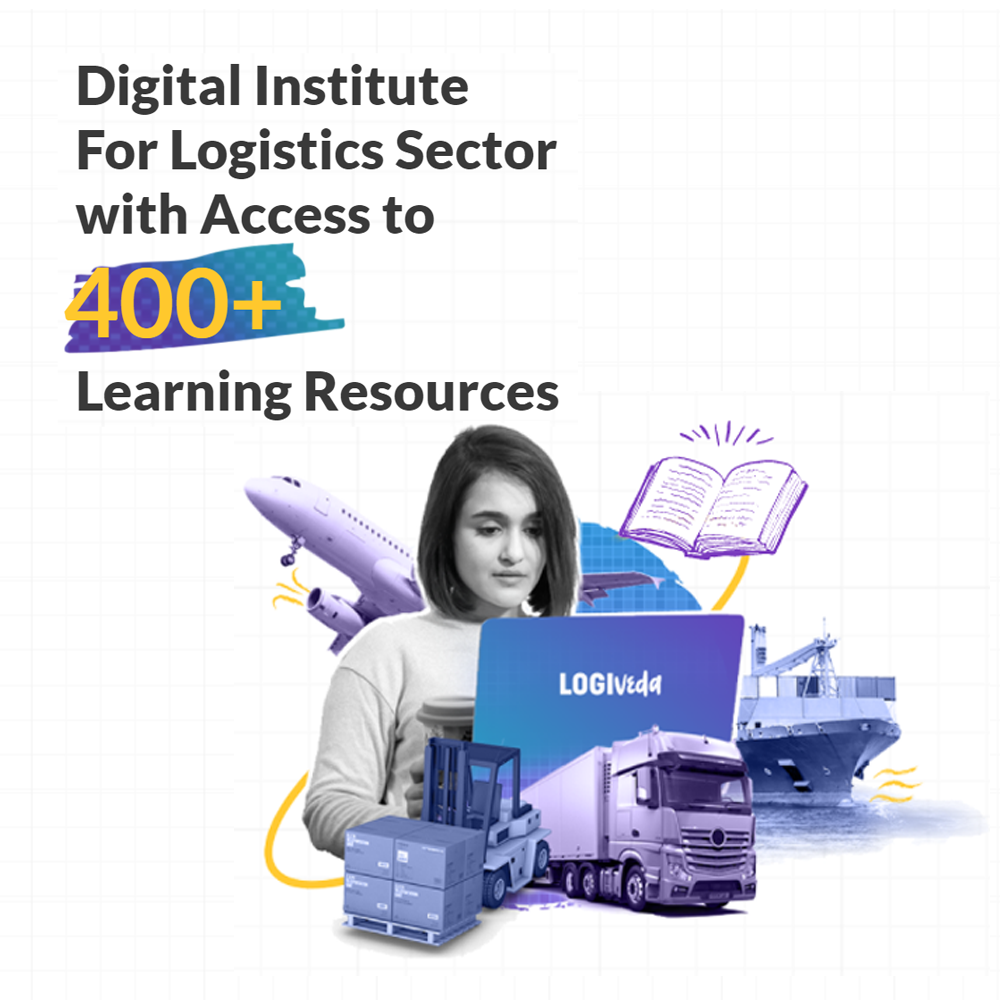 At,

we aim at providing a One-Stop Learning Portal, through our various Courses in Logistics & Soft Skills accompanied by our Complimentary Resources, carefully programmed to, enhance Learning, Upgrading Skills, and Fostering Growth.
Our Courses encompass nurturing our Participants with fruitful insights into Exim Logistics subjects. To name a few; Customs Clearance, International Business, Freight Forwarding, and courses on Insurance, Forex etc. All our courses have an evaluation process, after which Certificates are issued to all qualifying Participants.
"Regulation 6 CBrLR Course", is one of our courses which has been very high in demand, and has successfully created employment opportunities for our Participants. This is a career forming course.
"How to Set Up a Customs Broker Organization in India" is one that should not be missed for those who are seeking to embark in this Industry. This Course teaches one all the various aspects of setting up a Custom Broker Agency. Right from understanding the type of setup, Branding, Registration, Licensing, its governing Regulations, Obligations, Insurance etc. is explained. It further teaches about building Client Relationship, Vendor Management, Association tie-ups, and also handling competition. The course also provides guidance with regards to Staff/Manpower wherein, their Job Profiles, Skill Development, Grooming, Insurance is well taken care of. An understanding of maintaining all Organizational Records, and computing of all necessary Bills is also taught in this course.
Our courses on Soft Skills include topics – Sales, Marketing, Grooming, Performance Oriented Techniques.
Our YouTube Channel- "JBS Academy" allows one to access approximately a 100 plus videos in multiple languages through which one too many have been inspired to enroll for our Courses. We have over 1700 Subscribers with nearly a 100000 Views.
Our Publications are available in Multiple Languages and in various formats – Paperbacks, are available through our website, Online portals; Amazon, Flipkart, – E-books, are available through our website, Online portals; Amazon (Kindle), Google Playbooks, KOBO – Audio Books are available through our website, and online portal, KOBO.

facilitates Enrolling for Self-paced Learning, allowing access to the Participants to learn at – their convenience, their pace, device of their choice, from any place.
We Welcome participants to enroll at

for becoming Job Ready, as well as to bring a boost to their career in the Logistics Industry.
Source : JBS Academy