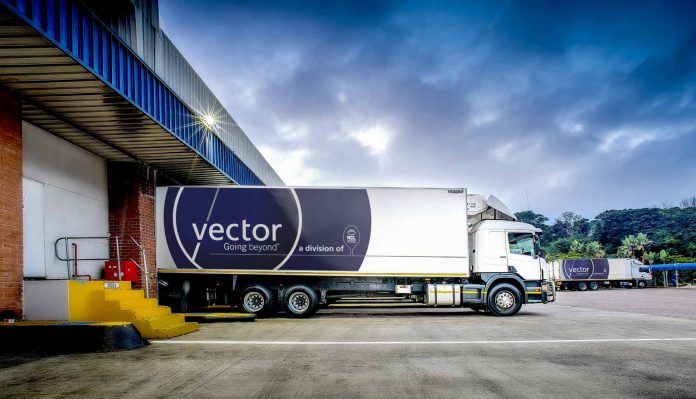 A.P. Moller Capital buys South Africa's leading frozen logistics operator Vector Logistics
COPENHAGEN : A.P. Moller Capital has announced the acquisition of South African frozen logistics operator Vector Logistics from RCL Foods.
Vector Logistics provides multi-temperature warehousing and distribution, supply chain intelligence, and sales and merchandising solutions.
A.P. Moller Capital said the purchase provides Vector Logistics with an opportunity to accelerate its mission of "Going Beyond" in supply chain expertise and logistics services, including expanding further afield to meet growing demand in Africa.
"Vector Logistics is highly respected with a long track record in South Africa, and we are excited to contribute to its transformative vision for both the industry and the region. Vector Logistics' reliable operations enable maintenance of the cold chain for food products, which increases shelf life and reduces food waste," commented Joe Nielsen, partner at A.P. Moller Capital.
Meanwhile, A.P. Moller Capital established a new office in Singapore the last month and ramped up its investment programme in the South and South East Asia region, aiming to commit over US$750 million in capital commitments into infrastructure platforms in the region.