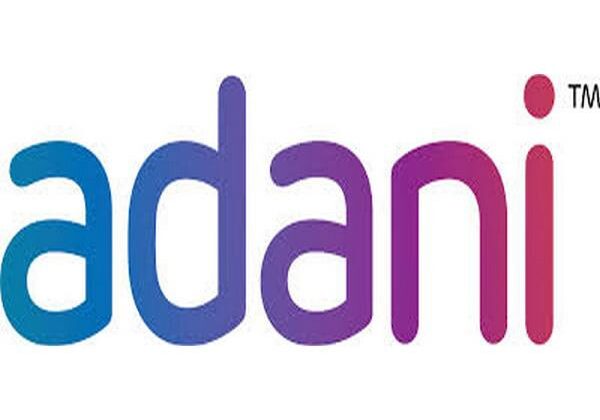 Adani Enterprises forms subsidiary to foray into Cement business
AHMEDABAD : The Adani Group's flagship company Adani Enterprises on Saturday, informed the stock exchanges that it has incorporated a new wholly-owned subsidiary Adani Cement Industries with an authorized share capital of Rs 10 lakh and paid-up capital of Rs 5 lakh.
The newly incorporated company will be headquartered in Gujarat, Gautam Adani-owned Adani Enterprises said in a regulatory filing.
"ACIL is incorporated in India and registered with the Registrar of Companies, Gujarat at Ahmedabad on 11th June, 2021 and is yet to commence its business operations," stated the filing.
The company will carry on business as manufacturers, producers, processors of all types of cements.
In its filing, it was mentioned that Adani Cement Industries' turnover is nil as it's yet to commence business operations.
A rally in the stocks of companies controlled by Gautam Adani has added almost $43 billion to his wealth this year, catapulting him to the spot of the second-richest person in Asia.
Adani's net worth of $76.7 billion got a boost from a 330% jump in Adani Total Gas Ltd., a 235% rise in his conglomerate's flagship Adani Enterprises Ltd. and a 263% increase in Adani Transmission Ltd. this year.
Elara India Opportunities Fund, Apms Investment Fund, Cresta Fund, Albula Investment Fund, Lts Investment and Asia Investment Corp. have put more than 95% of their assets in Adani group firms, according to data compiled by Bloomberg Intelligence.
The ports-to-power conglomerate also got a boost after MSCI Inc. included three more Adani firms to its India benchmark index last month, taking the group's total footprint to five. This leads to mandated buying by investors that track this index.
Source : Business Standard