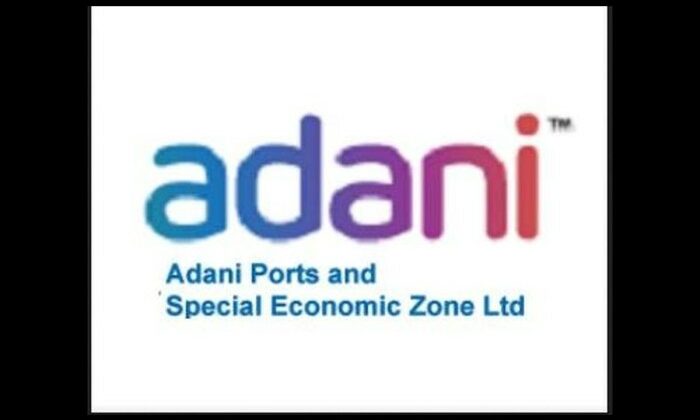 Adani Ports to pay off $130 million in debt early to boost investor confidence
AHMEDABAD : Adani Ports and Special Economic Zone (APSEZ), a group company of the Adani Group said on Tuesday that it would pay $130 million of its debt early. The company has shared plans to payoff $413 million worth of debt before time. This move is expected to win back investor confidence. Adani stocks were severely hit in an aftershock of the Hindenburg report.
The company, last month disclosed a buyback programme of certain debt securities to partly prepay near-term debt maturities. The company had floated a tender of up to $130 million of 3.375 per cent dollar-denominated bonds last month set to mature in 2024.
In a note shared by the company, Adani Ports and Special Economic Zone (APSEZ) has stated: "APSEZ's contribution to government revenue has increased considerably in recent years. In FY21, customs receipts from cargo routed through the company's ports and inland container depots stood at Rs 41,110 crore. This figure grew to Rs 60,945 crore in FY22 and reached Rs 80,732 crore in the year just ended. The steady growth in customs receipts underscores the company's expanding role in India's maritime sector and its ability to generate significant revenue for the government. Further, APSEZ has also made substantial rail freight payments to the Indian Railways. Over the last two years, the company's rail freight payments have more than doubled, reaching Rs 14,034 crore in FY23. In FY21, APSEZ made payments of Rs 5,927 cr to the Indian Railways, which increased to Rs 8,573 cr in FY22. The increase in rail freight payments not only supports the Indian Railways but also contributes to the overall development of the nation's infrastructure."
It adds, "In FY23, the company's payments amounted to Rs 906 crore on this front, which is a 1.5 time increase compared to the amount paid in FY21 of Rs 622. In FY22, this figure stood at Rs 807 cr. The company's growth in cargo handling capacity also plays a role in its contribution to the government's revenue. In FY23, APSEZ handled 339 million tonnes of cargo, representing an 8.6 per cent year-on-year increase and a 37 per cent rise compared to FY21. APSEZ has also been steadily expanding the number of vessels handled which has increased from 6485 in FY21 to 8538 in FY23.Furthermore, APSEZ has paid nearly Rs 33 crore as land lease charges to respective maritime boards in FY23, up from Rs 26 cr in FY21."