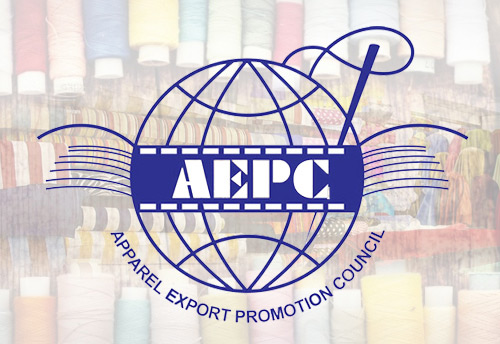 AEPC seeks separate export policy
MUMBAI : Apparel Export Promotion Council (AEPC) has urged the state government to create a separate export policy for Tamil Nadu.
AEPC chairman A Sakthivel, who met state industries minister Thangam Thennarasu in Chennai on Wednesday, submitted a memorandum. He requested the minister to establish new parks for manmade fibre (MMF) apparel manufacturing, sewing and heavy textile machinery and textile garment accessories. Such parks could be set up in southern districts like Madurai, Tuticorin and Tirunelveli to generate more jobs for the people in the regions, he said. AEPC also suggested setting up the parks under the central government scheme of mega investment textiles park (Mitra)
The Minister had assured that he would consider the suggestions positively and the government would extend its support for the growth of industries and exports in the State, said a press release from the Council.
Source : The Hindu