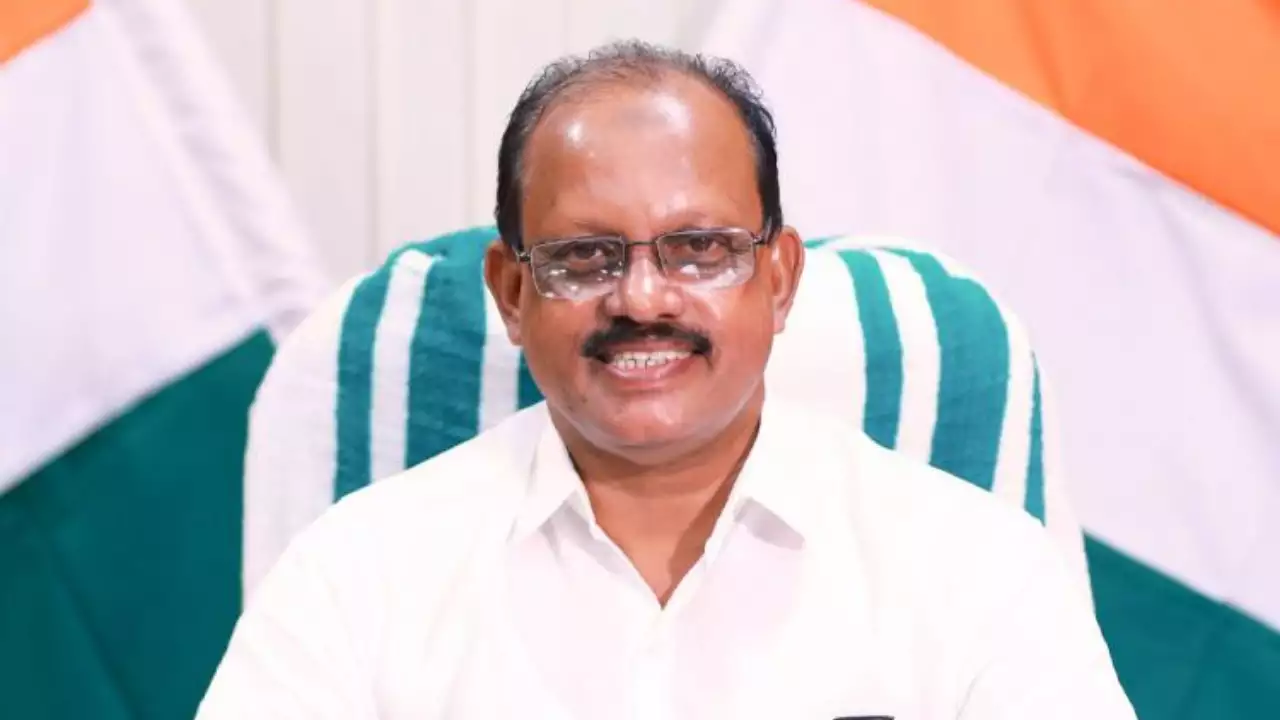 Ahammad Devarkovil : ₹346 Cr to be handed over to the concessionaire company in March
THIRUVANANTHPURAM : Ports Minister Shri Ahammad Devarkovil has said that the State government will release the funds to be paid to the concessionaire company engaged in the construction of Vizhinjam International Seaport in March.
Speaking to the media after a monthly review meeting here on Thursday, Mr. Devarkovil said "according to the agreement reached between the contractor company and the State government, ₹346 crore, which is 25% of the cost, should be handed over to the concessionaire company when 30% of the breakwater construction is completed. This amount will be transferred in March itself", said the Minister.
The amount will be made available from the Cooperation department immediately. A discussion with the Chief Minister and the Cooperation Minister was held in this regard, said Mr. Devarkovil. A total of ₹3,450 crore, including ₹1,150 crore for land acquisition for the railway project and ₹200 crore for rail-road connectivity, has to be borne by the State government. The Finance department approved a proposal to take a loan from the Housing and Urban Development Corporation Ltd. (HUDCO) through a bridge loan to meet this expense.
Approach road
A 2-km four-lane road has to be constructed to connect the port with the National Highway (NH-66). The construction of two bridges along the route has been completed while the construction of the approach road to the national highway will begin once the intersection design is approved by the National Highways Authority of India (NHAI).
Similarly, the land acquisition process is under way for the construction of a 10.5-km rail link to the port from the Balaramapuram station, which is expected to be completed by October. The detailed project report of the work has been approved by the Southern Railways. Of the rail link, 9.35 km would be drawn through a tunnel. A total of 6.431 ha is required for the construction of the rail line.
2,235-m breakwater
At least 12,000 tonnes of granite is deposited in the sea every day for the construction of the breakwater. At present, 2,235 m of breakwater construction has been completed, while the construction of cranes and other allied accessories is under way. The Minister said that the port could be made operational by September as per the deadline fixed by the government.
Chief Minister Shri Pinarayi Vijayan will inaugurate the gate complex of the port in March, said the Minister.