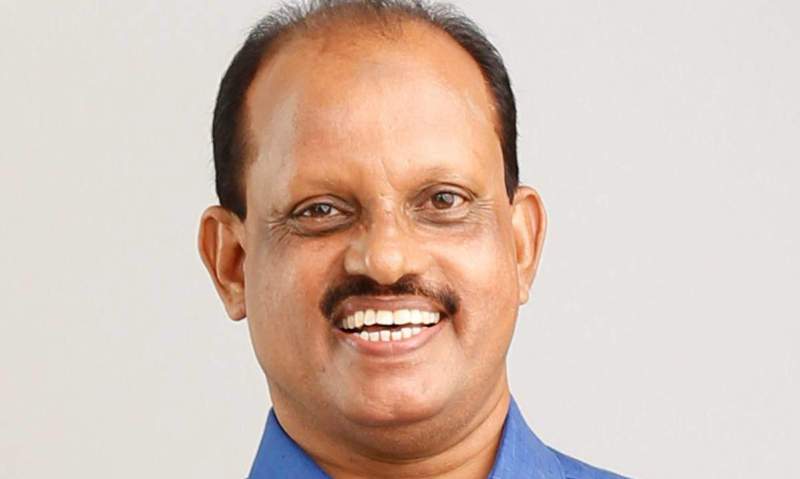 Ahammed Devarkovil, Minister of Ports to launch Vizhinjam power substation
THIRUVANANTHPURAM : The 33KV power substation which has been set up at Vizhinjam exclusively meant for the Vizhinjam International Deepwater Multipurpose Seaport will be inaugurated by port minister Ahammed Devarkovil on February 22.
To facilitate power supply to the container terminal, the substation has been set up inside the port premises and it will step down the power from 220 KV to 33KV/11KV. All necessary provisions have been made in the design and installation of the electrical system considering the present and future electrical requirements of the container terminal and backup yard.
The substation is equipped with three transformers, switchboards, control equipment, etc, to allow distribution of electrical supply to various parts of the site at the required voltage levels. It also has an electrical panel area, control room, UPS room, battery room, store area, etc.
The proposed new container terminal will contain all the features of a modern first-class terminal, and will require a reliable power supply system. Hence the substation will speed up the works of the port project, said the port authorities.