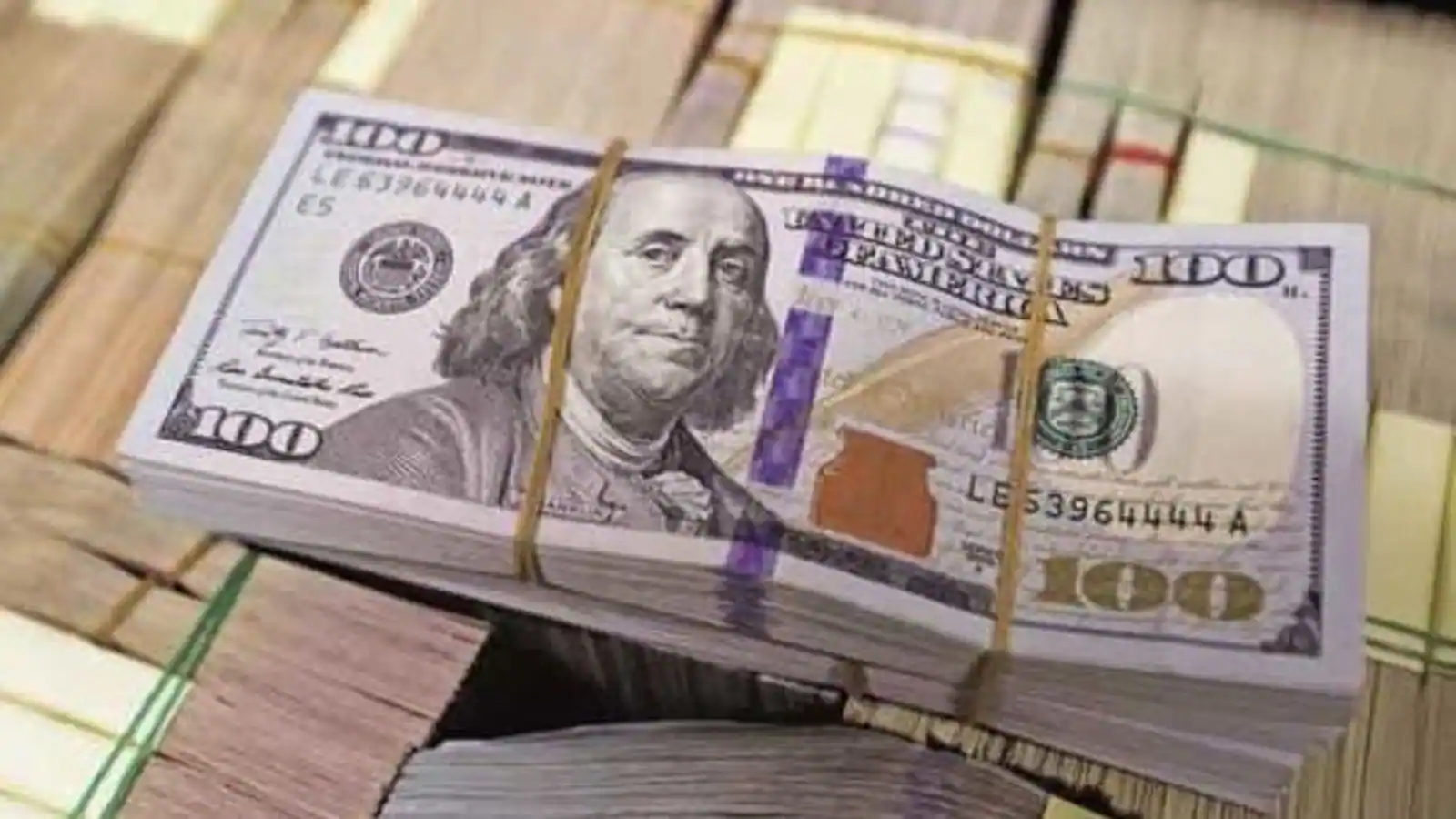 Ahead of joining BRICS, Iraq issues ban on U.S. Dollar transactions
TEHRAN : The Interior Ministry of Iraq issued a ban on U.S. dollar transactions across the country. Iraq is one among the 24 countries that have shown interest to join the BRICS alliance and accept the new currency for global trade. The Iraqi government banned entities from initiating business transactions with the U.S. dollar early this week. Iraq aims to control the fluctuating black market exchange rate, that has been plaguing the country for long enough.
The development is also designed to strengthen the usage of the Iraqi Dinar in the nations' Forex markets. The ministry aims to lower the difference between the official exchange rate offered by the government and the exchange rate that's thriving in the black markets. The move will reduce dependency on the U.S. dollar and bolster its native currency the Iraqi Dinar.
"The dinar is the national currency in Iraq. Your commitment to transact in it instead of foreign currencies boosts the country's sovereignty and economy," the statement read. The Ministry also pointed out that failing to do so will lead to criminal offenses with punishable crimes. The law will "hold accountable anyone who attempts to undermine the Iraqi dinar and the economy," it read.
General Hussein Al Tamimi, who heads the operation directorate explained that offenders will be fined one million Iraqi Dinars. Moreover, repeat offenders will attract harsher punishments including double the fine with a year's imprisonment.
"If the violator repeats it, he will face an imprisonment penalty of up to one year plus a one-million Iraqi dinar financial fine. In case of a third violation, that penalty will be doubled and we'll have the business license turned," Tamimi said.
Iraq is looking to join the BRICS bloc in a move to end reliance on the U.S. dollar. The nation is ready to accept the new currency to settle cross-border transactions. The next BRICS summit will be held in Cape Town, South Africa in August 2023. Around 19 countries have both formally and informally requested to join the alliance.
If more countries join BRICS, the expansion of BRICS+ will only hurt the prospects of the U.S. dollar. Also, if the yet-to-be-released BRICS currency grows stronger, it could ring the death knell for the USD. reserve.