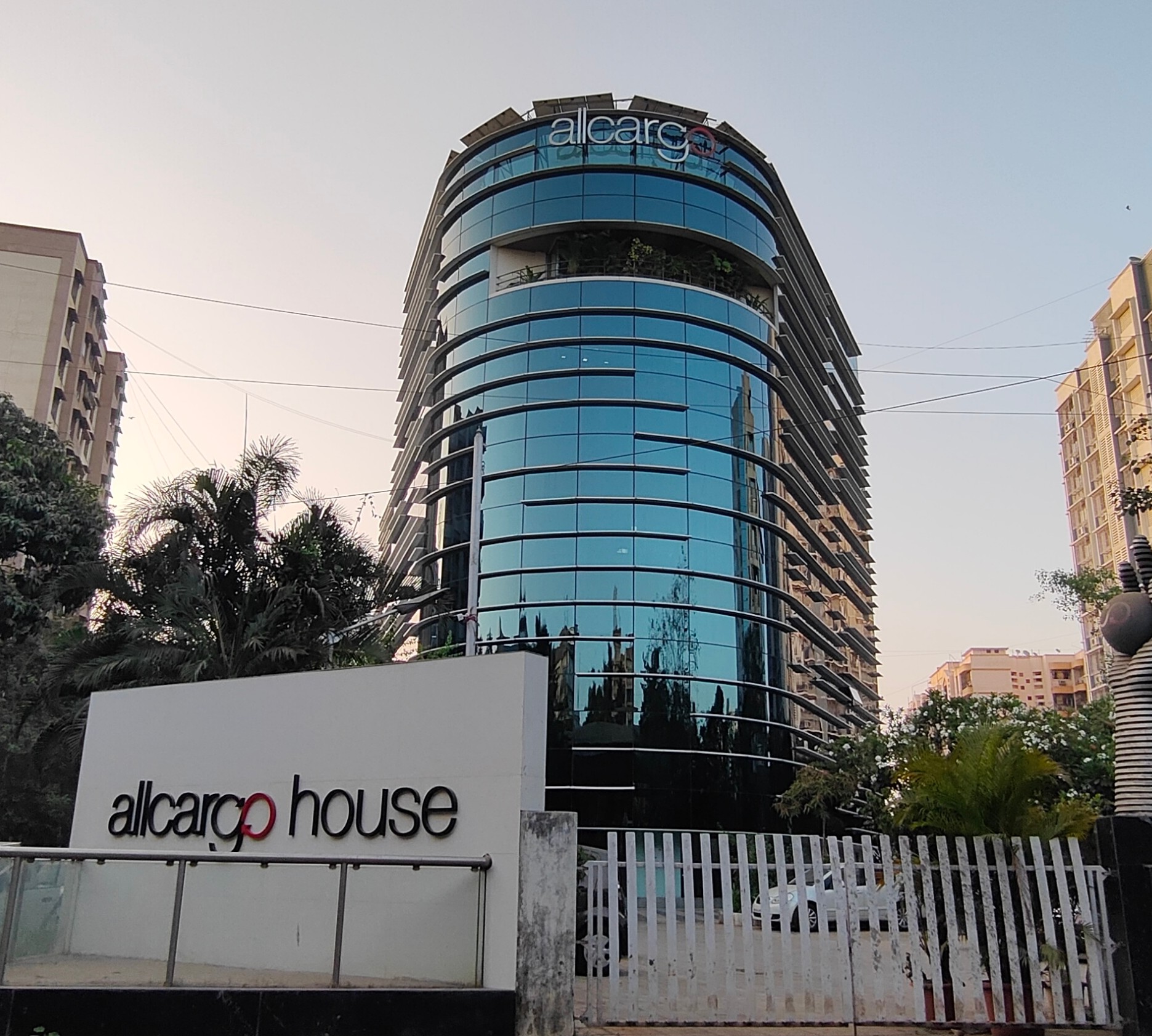 Allcargo Group's TransIndia sells equipment rental business to Premier Heavy Lift
MUMBAI : TransIndia Realty & Logistics Parks Limited, a demerged unit of Allcargo Logistics Limited that specialises in industrial and logistics parks development and leasing, announced on May 10 a strategic agreement to transfer its crane business to Premier Heavy Lift Private Limited.
According to an official statement, TransIndia made this transaction through a slump sale for Rs 121 crore in cash, excluding working capital adjustments as per Business Transfer Agreement.
The sale, which includes provisions for working capital adjustments, aims to ensure a seamless business transfer, uninterrupted client service, and smooth employee integration. The transaction is slated to be completed on or before June 30.
TransIndia has successfully demerged from Allcargo Logistics as part of Allcargo's restructuring plan. This demerger enables TransIndia to emerge as an independent listed entity, aligning with its strategic focus on logistics infrastructure and real estate development beyond logistics.
With a track record of developing and managing over 6 million square feet of assets across India, TransIndia will continue its strategic growth in industrial and logistics parks, commercial spaces, and land leasing for container freight stations and inland container depots, according to the statement.