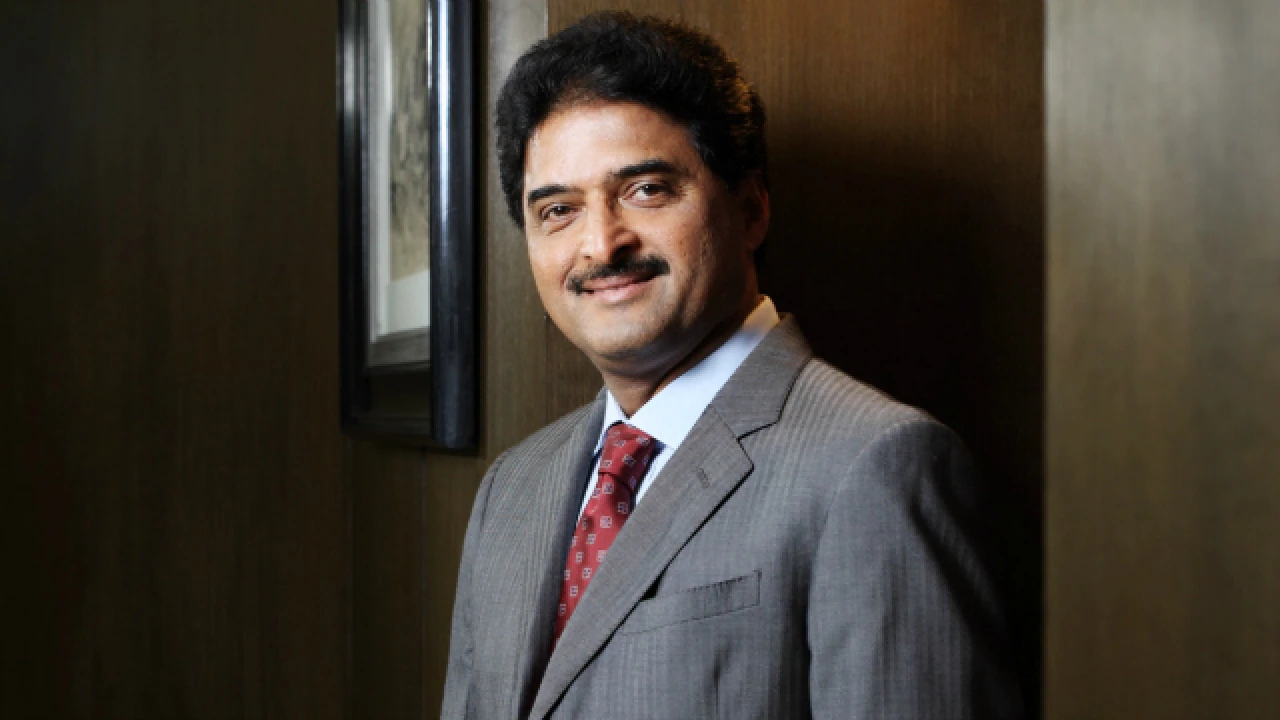 Allcargo Logistics buys 75 percent stake in German cargo consolidator Fair Trade
MUMBAI : Allcargo Logistics Ltd has bought a 75 percent stake in Germany's Fair Trade GmbH in a deal that helps expand and strengthen the service network of ECU Worldwide – a Group company – in the strategically important market of Germany with sizable volumes.
Allcargo did not disclose the value of the deal. The Bundeskartellamt, the German competition authority, has approved the acquisition. Fair Trade GmBH, a cargo consolidator, handles cargo movements across Europe-Asia, Europe-Latin America, and Europe-North America routes.
The combined strength of ECU Worldwide's operations in Hamburg and Fair Trade's operations in Bremen will lead to an increase in Allcargo's service offerings as well as wider footprint in the German market. This deal will enable ECU Worldwide to forge a long-term relationship with Fair Trade's current shareholder, who understands the markets and trade patterns of the region. This is expected to further augment ECU Worldwide's market position in the segment, the company said in a statement.
The experience in conducting business successfully in the region will enable ECU Worldwide to enhance its market position in Germany and add value to ECU's global network that spans 180 countries with over 2,400 servings and 40,000 port pairs with provision of door-to-door service in over 50 key global markets. Allcargo expects this acquisition to result in synergies in the form of better capacity utilization, improved efficiencies, and better turnaround time.
"Not only does this acquisition consolidate ECU Worldwide's service network and global reach but cements our presence in Germany through Fair Trade GmbH's impeccable and in-depth understanding of the local market and trade patterns as well as cultural and business fitment to our asset-light business model and service-oriented approach," Mr Shashi Kiran Shetty, Founder and Chairman, Allcargo Group, said.