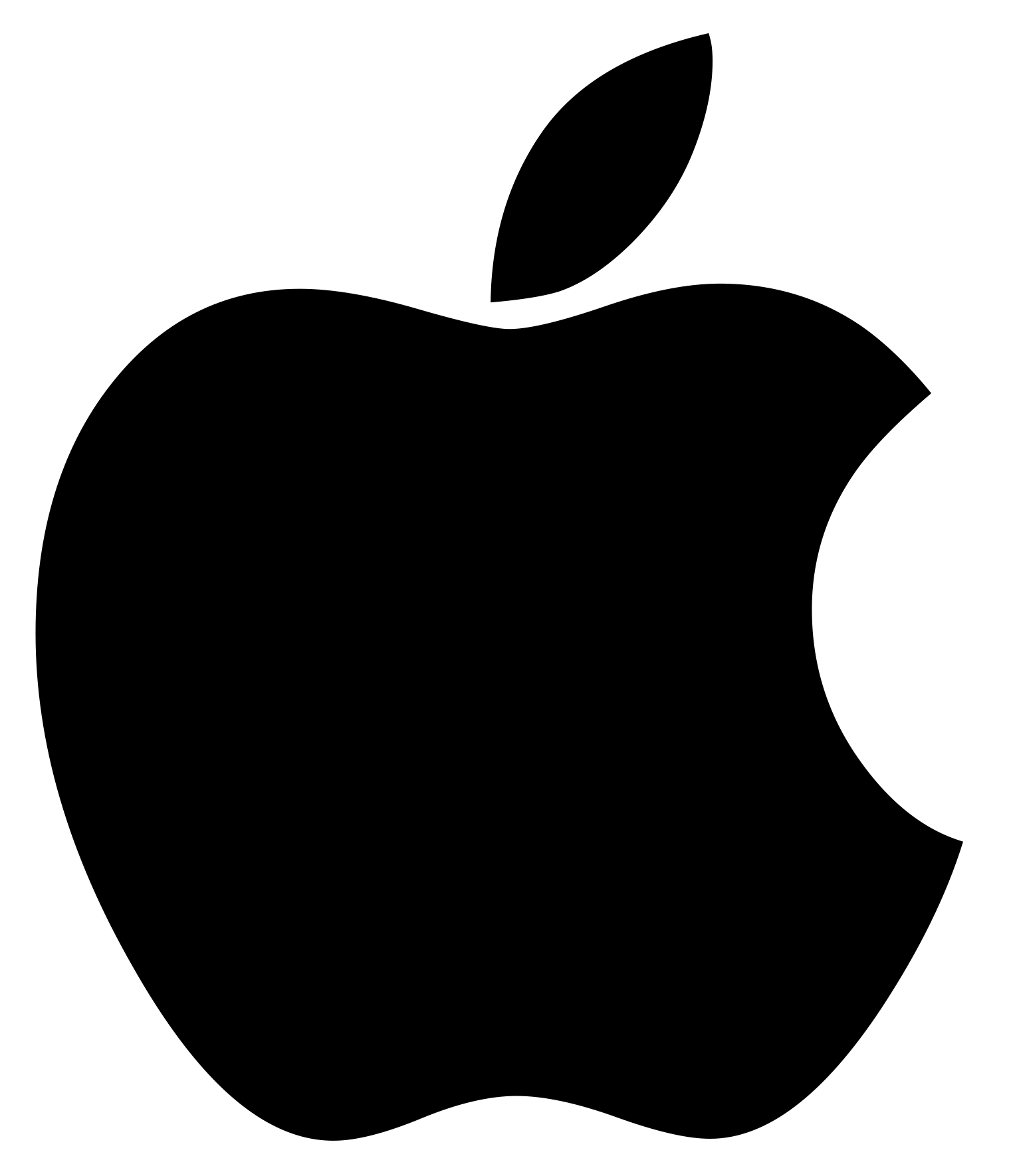 Apple smartphone hits $1 billion exports in a month from India, highest so far for a smartphone maker
NEW DELHI : Apple has become the first smartphone maker in India to achieve $1 billion exports in a month, according to a report. The milestone was achieved in the month of December.
Overall smartphone exports also reached above Rs 10,000 crore, the report added.The record exports of smartphones in December led by Apple is also an indicator of how quickly the US tech giant is shifting base to India and away bfrom China as the country faces uncertainties.
Apple manufactures iPhone 11, 12, 13 and 14 models in India. Its latest variant, iPhone 14, started rolling out a few months ago. The three manufacturers, Foxconn, Pegatron and Wistron, have manufacturing units in Tamil Nadu and Karnataka. They are the beneficiaries of government's PLI scheme for smartphones.
According to the report in Economic Times, the government estimates India is likely to export mobile phones worth about $9 billion in FY23, up from $5.8 billion in the year before.
In what will further boost Apple's ecosystem in India is the initial clearance granted to around 14 of its Chinese suppliers by the government. This is a major win for the US tech giant as it takes rapid strides in ramping up its India presence.
According to a forecast by Luke Lin, an analyst at the research unit of Taiwan's DigiTimes newspaper, in the South China Morning Post, India could produce one in two of the world's iPhones by 2027 as compared to the current percentage with stands at less than 5 percent. The forecast is more aggressive than JPMorgan's earlier prediction that India would assemble 25 percent of total Apple iPhones worldwide by 2025.