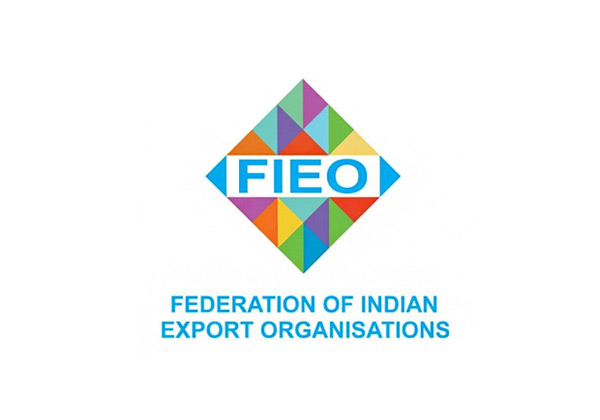 April 2023 exports show positive growth, however order bookings for festival and New Year season remains the key for its renewed growth : FIEO President
NEW DELHI : Reacting to the April, 2023 overall (goods & services) export figures, FIEO President, Dr A Sakthivel said that starting the new financial year 2023-24 on a positive note with US$ 65.02 billion is good sign even during such challenging times. This not only shows the determination of the resilient exports sector but also efforts and hard work, which the exporting community is putting together. Russia-Ukraine war coupled with emerging geo-political scenario has also made the international scenario much tougher for the exporters. With the expectations that the US economy would soon start showing signs of improvement and Chinese exports already showing a growth of 8.5 in April, 2023, we hope to continue with this growth trajectory. We further hope that exports will start showing better growth numbers starting July, 2023, as things are expected to improve from Q3 of the Calendar year, with fresh orders or order bookings for festival and new year season beginning to come, added Dr A Sakthivel.
Key sectors which have shown positive growth during the month of April 2023, include electronic goods, ceramic products & glassware, food grains, fruits & vegetables, oil meals, oil seeds, spices, tobacco, rice and coffee. FIEO Chief said that though the decline in imports is a good sign for the country, however, that has led to de-growth in our key export sectors like petroleum products, gems & jewellery, organic & inorganic chemicals etc.
FIEO President further reiterated that as exports have now become a national priority, which has helped in providing further momentum to the economy. The need of the hour is to provide marketing support for further promoting Brand India products and services globally, GST exemption on Freight on exports along with 3-6 months transition period may be provided, whenever a major change is notified in the Foreign Trade policy, so that the existing contract can be executed factoring the prevailing benefits.