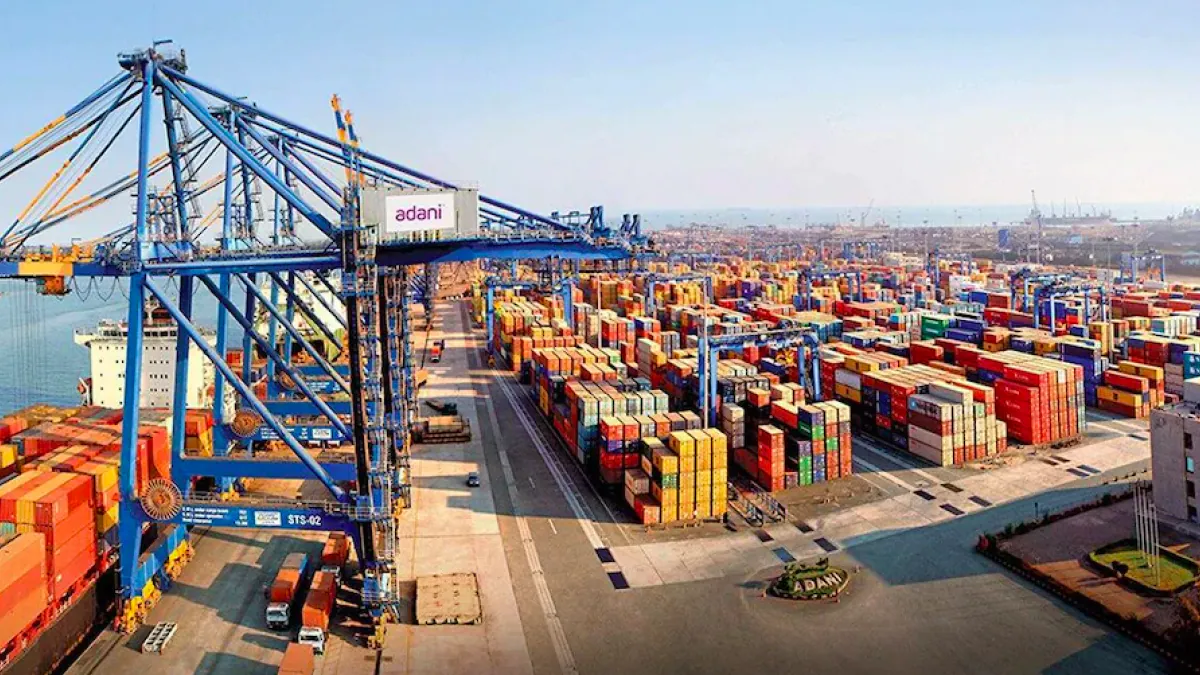 APSEZ Board to consider partial buyback of debt securities on April 22
AHMEDABAD : Adani Ports and Special Economic Zone Limited (APSEZ) Board will meet on April 22 to consider its first and partial buyback of debt securities in the current financial year.
The securities denominated either in Indian rupees or US dollar will be part of the buyback.
"A meeting of the Board of Directors of Adani Ports and Special Economic Zone Limited is scheduled on April 22 to consider first and a partial buyback of certain of its debt securities, either denominated in INR or USD, in this financial year, subject to market conditions," the company said in a filing.
The move is likely aimed at boosting investors' confidence after an unprecedented attack by Hindenburg that alleged high debt levels and share price manipulation.
Following the release of a damaging report by Hindenburg Research in late January, Adani stocks went into a tailspin and ended up losing around $100 billion in market capitalisation in the next few weeks.
On Wednesday, Adani Ports shares closed 0.29% lower at Rs 656.65 on NSE. So far this year it is down 20%.
The company handled 32 mmt of total cargo in March 2023, implying a year-on-year growth of 9.5%. For the first time since July 2022, the volumes crossed the 30 mmt mark. With 339 mmt volume in FY23, the company has recorded its largest port cargo volumes ever.
The overall container volumes handled by Adani Ports in India jumped to 8.6 Million TEUs in FY23, including 6.6 Million TEUs at Mundra alone. Mundra port continues to be India's largest seaport with 155 MMT of total cargo handled during the year.
The company is expected to report 19% improvement in volumes and 31% growth in revenues during the March quarter, driven by a combination of organic volume & realisation growth, and boost from Gangavaram volumes.
Last month, US-based FII GQG Partners had signed a Rs 15,000 crore deal with Adani Group promoter entity SB Adani Family Trust to buy stakes in Adani Ports, Adani Green Energy, Adani Transmission and Adani Enterprises.