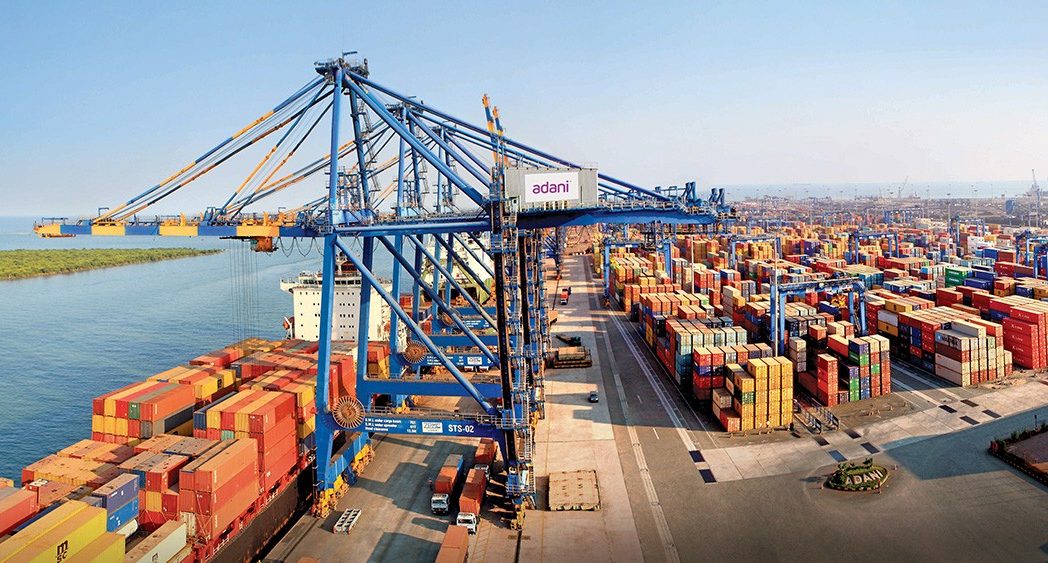 APSEZ'S rail cargo handling grows 22% in FY23
AHMEDABAD : Adani Ports and Special Economic Zone Ltd (APSEZ), the port and logistics division of Adani Group, on Wednesday said it handled its highest-ever rail cargo of over 120 million metric tonnes (MMT) in FY23. This was a 22% increase from 98.61 MMT in the previous year, according to an exchange filing.
Adani Ports generated around ₹14,000 crore in revenue from rail cargo for the Indian Railways in FY23.
Under the General Purpose Wagon Investment Scheme (GPWIS) of Indian Railways, cargo handled by rail has grown 62% year-on-year (y-o-y), the company said in a statement. APSEZ's flagship port Mundra handled over 15,000 container trains in FY23.
Double-stack container trains handled by Mundra Port grew 4.3% y-o-y in FY23. "Double stack loading of containers on trains ensures transportation in an energy efficient and reliable manner, reducing overall per unit cost and improving customer satisfaction," it said.
The use of rail transport, it said, reduces carbon footprint of freight transport, and the efficient handling of container trains reduces the need for additional truck transport, further reducing carbon emissions.
APSEZ is India's largest port developer and operator. It has 11 strategically located ports and terminals on the west coast (Mundra, Dahej, Tuna, Hazira, Mormugao, and Dighi) and the east coast (Dhamra, Gangavaram, Krishnapatnam, Ennore, Karaikal, and Kattupalli). These ports and terminals handle 24% of the country's total port volumes.