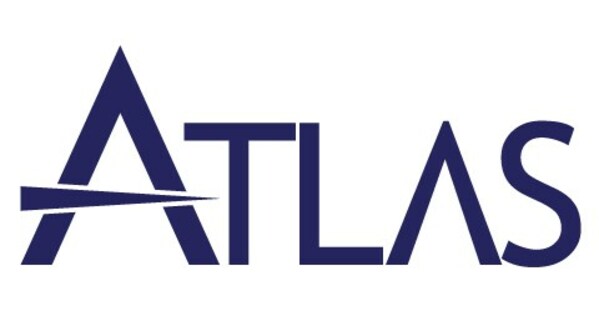 Atlas acquisition from business consortium to be completed in March
SINGAPORE : Poseidon Acquisition, a business consortium comprising Ocean Network Express (ONE) and major shareholders Fairfax Financial Holdings, the Washington family, and Atlas Chairman David Sokol, is expected to complete the acquisition of Atlas in March.
This comes after the approval from the other shareholders of Atlas for the transaction.
Atlas, a Hong Kong-based asset management company and the parent company of Seaspan, the world's largest container vessel owner, entered into an agreement with Poseidon Acquisition in November 2022.
After the agreement between the two parties, consent from other Atlas' shareholders and regulatory approval should be received by Atlas and Poseidon, so they can proceed with the takeover process.
Poseidon Acquisition has proposed an all-cash offer of US$15.5 per share for the remaining Atlas shares, which would value Atlas at US$10.9 billion.
Upon completion of the acquisition, Atlas will be delisted from the New York Stock Exchange (NYSE).
Poseidon Acquisition was formed in early 2022 by a group of investors, including major Atlas shareholders, and has since held negotiations with Atlas.