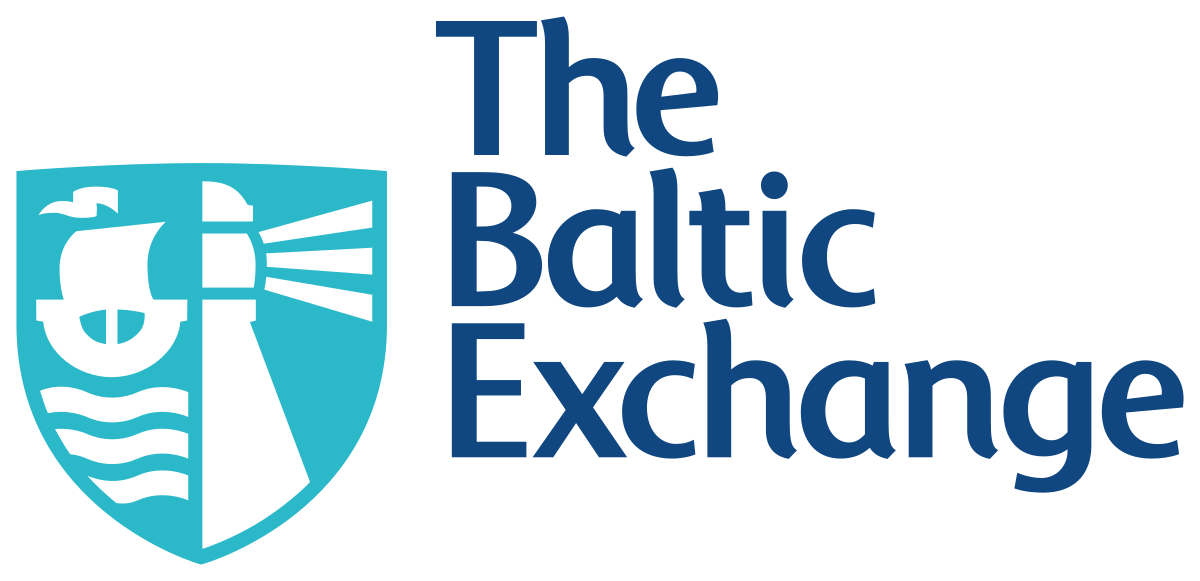 Baltic index marks first weekly fall in three
LONDON : The Baltic Exchange's main sea freight index, tracking rates for ships carrying dry bulk commodities, edged up on Friday on stronger demand in the capesize segment, but marked its first weekly decline in three.
The overall index, which factors in rates for capesize, panamax and supramax shipping vessels, added 13 points, or 0.8%, to 1,558, but was down 1.1% this week.
The capesize index rose 59 points, or 2.5%, to 2,384. The index gained 3.6% for the week, its third straight weekly rise.
Average daily earnings for capesizes, which typically transport 150,000-tonne cargoes carrying commodities such as iron ore and coal, increased $485 to $19,768.
The panamax index dropped 13 points, or 0.9%, to 1,501.
The index was headed for its fourth straight weekly decline and was down 5.4% this week.
Average daily earnings for panamaxes, which usually carry coal or grain cargoes of about 60,000 to 70,000 tonnes, decreased $118 to $13,512.
Among smaller vessels, the supramax index fell 9 points to 1,096.
Singapore and Dalian iron ore futures, however, extended declines, dragged down further by renewed fears of a banking crisis in the United States and lingering worries of diminishing demand amid reduced production by some Chinese steelmakers.