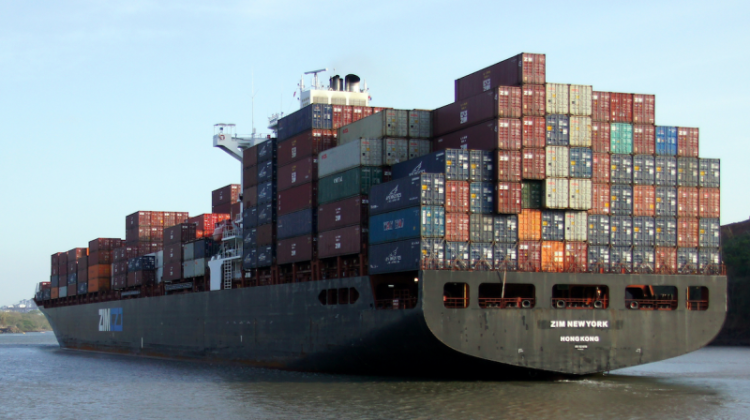 Bangladesh Mercantile Marine Office bans exchange of money, goods with foreign ships
DHAKA : The Mercantile Marine Office has banned financial transactions, exchange of cigarettes, soft drinks or any other goods with foreign flag vessels inside Bangladesh waters.
Bangladesh Ships Principal Officer and Registrar Captain Sabbir Mahmood issued a directive in this regard to all shipping agents in a revised circular on Wednesday.
According to the circular, the Maritime Anti-Corruption Network monitors all shipping activities, including Port State Control Inspection, of foreign flag vessels in the waters of Bangladesh.
As per international law, no government fee is needed for initial inspection under Port State Control Inspection. Only in case of a second or follow-up inspection, government fees are applicable. On the other hand, outstation and overtime fees are needed in special cases.
Except for the government fees mentioned above, any type of financial transaction is strictly prohibited.
The circular includes instructions to report any relevant information directly to the principal officer of the Mercantile Marine Office.
Bangladesh Shipping Agent Association Chairman Syed Mohammad Arif told TBS, "We have received the circular of Mercantile Marine Office. This initiative is commendable. We will inform all shipping agents about it."