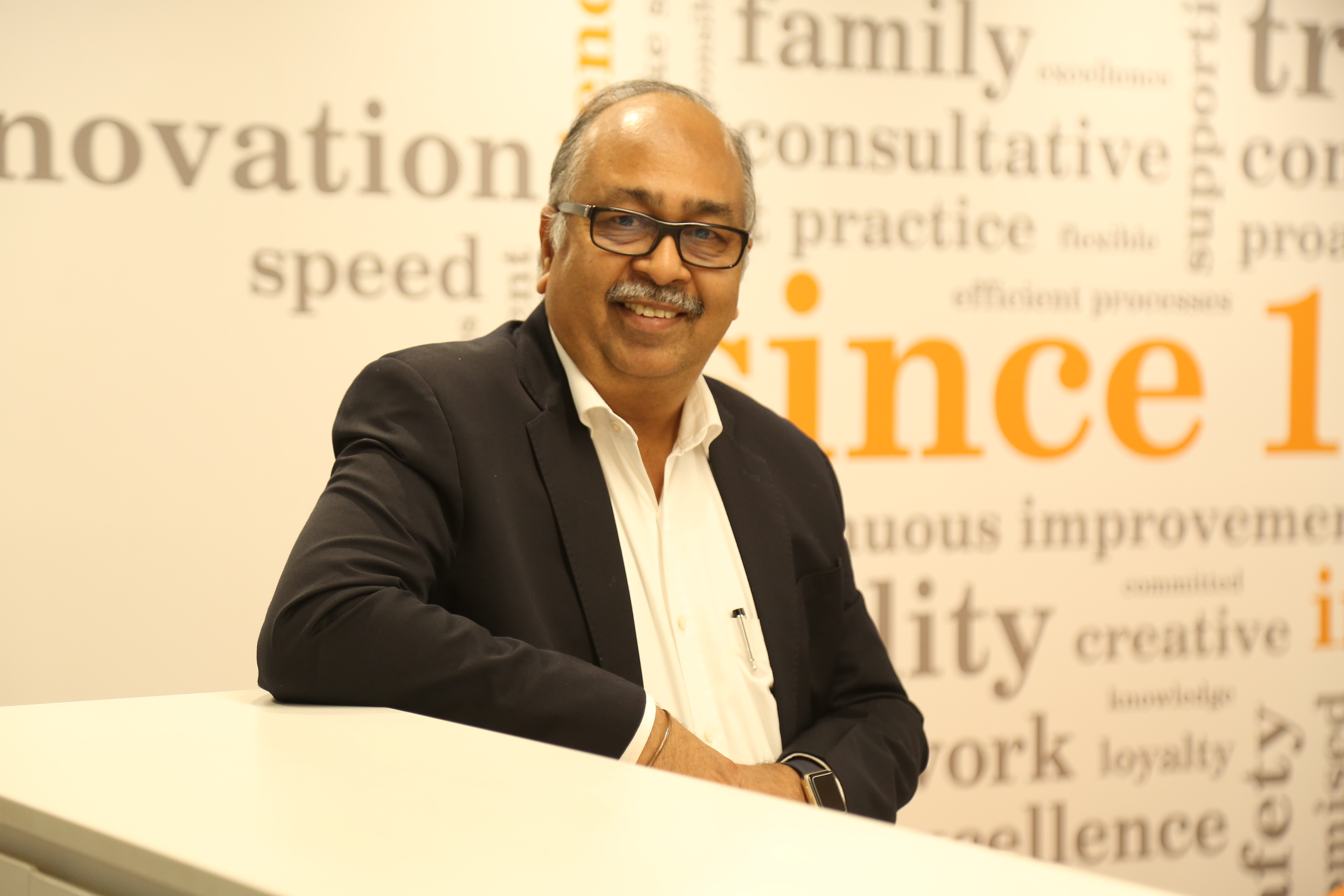 BLR Logistiks acquires majority stake in Standard Multimodal Logistics 
MUMBAI : BLR Logistiks, India's leading integrated 3PL logistics services provider is delighted to announce its recent acquisition of Standard Multimodal Logistics. With this strategic move BLR intends to optimize its routes and expand its trailer fleet at various ports while deploying its recently purchased inventory of 40'HC containers across multiple cabotage trade routes, starting with Mundra to North India trade lanes.
Originally founded as a coastal service provider, Standard Multimodal Logistics has rapidly evolved into a comprehensive end-to-end Multimodal & Intermodal solution provider, boasting an impressive operational capability across 14 ports and 28 ICD/Terminals throughout India. The company's primary objective is to offer eco-friendly logistics solutions and minimize carbon emissions by providing Door to Door Container Coastal, Container Rail, and Container Cabotage inventory as alternatives to long-distance trucking in cost-efficient trade lanes.
This acquisition marks a significant milestone in the growth journey of both BLR and Standard Multimodal Logistics. Under the new leadership, Standard Multimodal Logistics will continue its operations with the same dedication and commitment to excellence. BLR's leadership brings a wealth of industry experience and expertise, ensuring a seamless transition and support for Standard Multimodal Logistics' ongoing initiatives.
Talking about the acquisition, Mr. Ashok Goyal, Managing Director, BLR Logistiks, said, "We are delighted to welcome Standard Multimodal Logistics to the BLR family. BLR Logistiks has a long-standing reputation for being an employee-centric organization, prioritizing the welfare and growth of its employees. This commitment also extends to the newly acquired Standard Multimodal Logistics team. We will collaborate closely to ensure a seamless integration that benefits all employees involved. This acquisition holds promising prospects for the logistics industry, and we are excited about the opportunities it presents."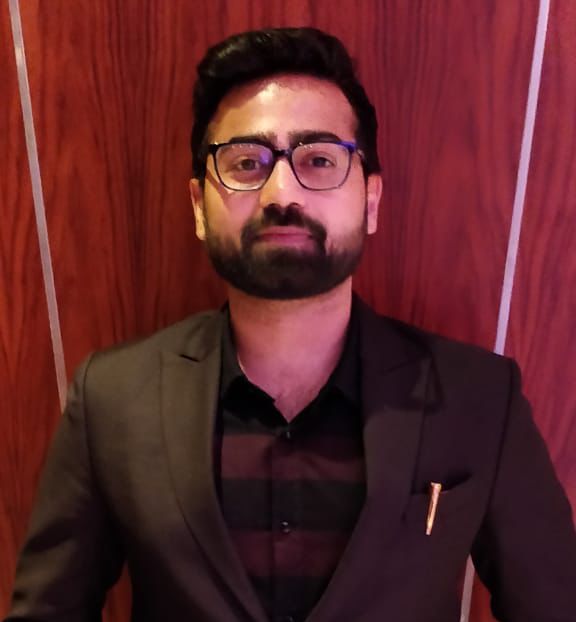 Mr. Vikram Lakhotia, Head of Trade Development, Standard Multimodal Logistics, said, " On 12th Sept Tuesday, I reached out to Mr. Goyal and to my astonishment, within just five days, we successfully sealed the deal. The rapid pace at which he conducts business is undoubtedly positioning his organisation as one of the most assertive assets for the Multimodal fraternity."
About BLR:
As one of India's leading 3PL logistics companies, BLR offers customized solutions to all industrial sectors with a focus on saving costs and providing world class Logistics and Transportation services. BLR Logistiks (I) Ltd stands for globally competitive logistics management solutions within a trusting and service oriented environment. Excellence, commitment and honesty are some of our core values, with which we have risen to glorious heights. Today, we provide the best Integrated logistics services in India, giving our clients the highest satisfaction.
With its 65 offices across India , BLR has grown from a small trucking company to leading 3pl logistics service provider. The Company made early investments in the logistics sector with Reliance Capital taking on an equity stake of 32 % in 2007, which is still held by them.