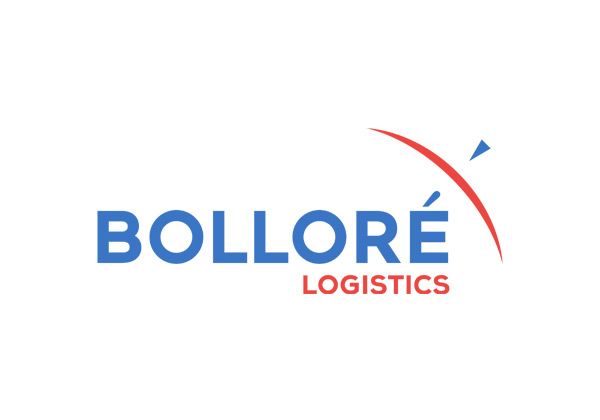 BOLLORÉ LOGISTICS nominates Chief Financial Officer for SOUTH ASIA

---
NEW DELHI : Bolloré Logistics is pleased to announce the nomination of Mr. Regis Darmois for the position of Chief Finance Officer (CFO) for South Asia.
Mr. Regis will be based in the Corporate Office in Gurgaon, India reporting directly to Mr. Sanjay Goel, CEO for South Asia.
"I'm delighted to have Regis Darmois joining the South Asia team and take on this key position. His background and leadership in association with his knowledge of the group will contribute to successfully achieve our targets and goals in the region," commented Mr. Sanjay Goel.
Mr. Regis Darmois has more than 20 years of experience with Bolloré Group. Prior to joining Bolloré Logistics South Asia, he has been working for over 7 years with Bolloré Transport & Logistics based in Abidjan, Côte d'Ivoire as CFO where he brought a significant contribution to Abidjan local management & finance department organization.
Mr. Regis, as a Chief Finance Officer, South Asia will be responsible for Finance, Credit Management, Operational Management Control, IT and Legal.
"I am very happy to be now based in India with the South Asia team that proves by the results obtained, its competence and professionalism. I wish I could make my contribution to the achievement of our goals!" said Mr. Regis Darmois.
Source : Bollore Logistics
---