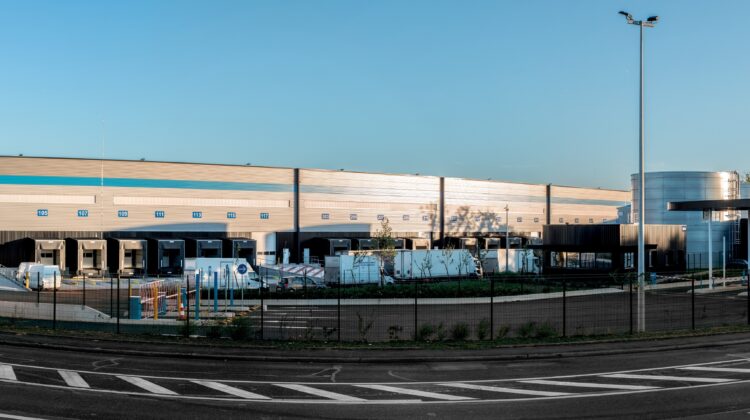 BOLLORÉ Logistics obtains multi-site "Good Distribution Practice"Certification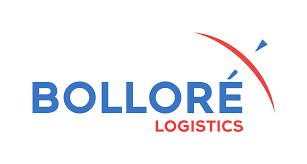 NEW YORK : Bolloré Logistics has obtained the certificate of conformity for the Good Distribution Practice (GDP) for the transport of pharmaceutical products following an audit conducted by Bureau Veritas, world leader in certification. No less than 63 sites in each of the geographical areas covered by Bolloré Logistics (Europe, Asia-Pacific, the Americas, the Middle East, South Asia and Africa), strategically positioned at the crossroads of the international pharmaceutical trade, are concerned by this certification.
"Good Distribution Practice" is aimed at guaranteeing the safety of the supply of medicine at every stage of the supply chain, from the supplier to the recipients, for all modes of transport (Air, Sea, Rail, Land). These practices require precise logistical methods to be implemented in order to maintain the integrity of pharmaceutical shipments. They also require specific equipment as well as dedicated storage facilities and harmonised handling procedures between the cold chain partners.
This certification was prepared by the operational and HSE teams over several months on the basis of an action plan that can be used on all Bolloré Logistics sites. Additionally, several years ago we began working on and successfully achieved the IATA CEIV certification for the air transport of healthcare products at various sites in Asia-Pacific, Europe and the USA.
"The GDP certification allows us to meet the requirements of our international customers in the pharmaceutical sector but also more broadly in the health sector by ensuring an end-to-end service of very high quality with teams trained to address Excellence operations. The certification is also a further step in the implementation of common processes for work methods regardless of the geographical region concerned", said Christian Teillet, QHSE Director of Bolloré Logistics and Damien Martinez, Pharma Quality Manager of Bolloré Logistics.
"Our aim is to support the rapid change in the needs of our customers in an ever more complex and volatile world, even more so since the health crisis. This certification demonstrates our commitment to supporting the healthcare sector and meeting the many logistical challenges with facilities and solutions tailored to each product category transported and specifically designed to meet regulatory and operational excellence requirements", said Thierry Ehrenbogen, CEO of Bolloré Logistics.
Source : BOLLORE Logistics