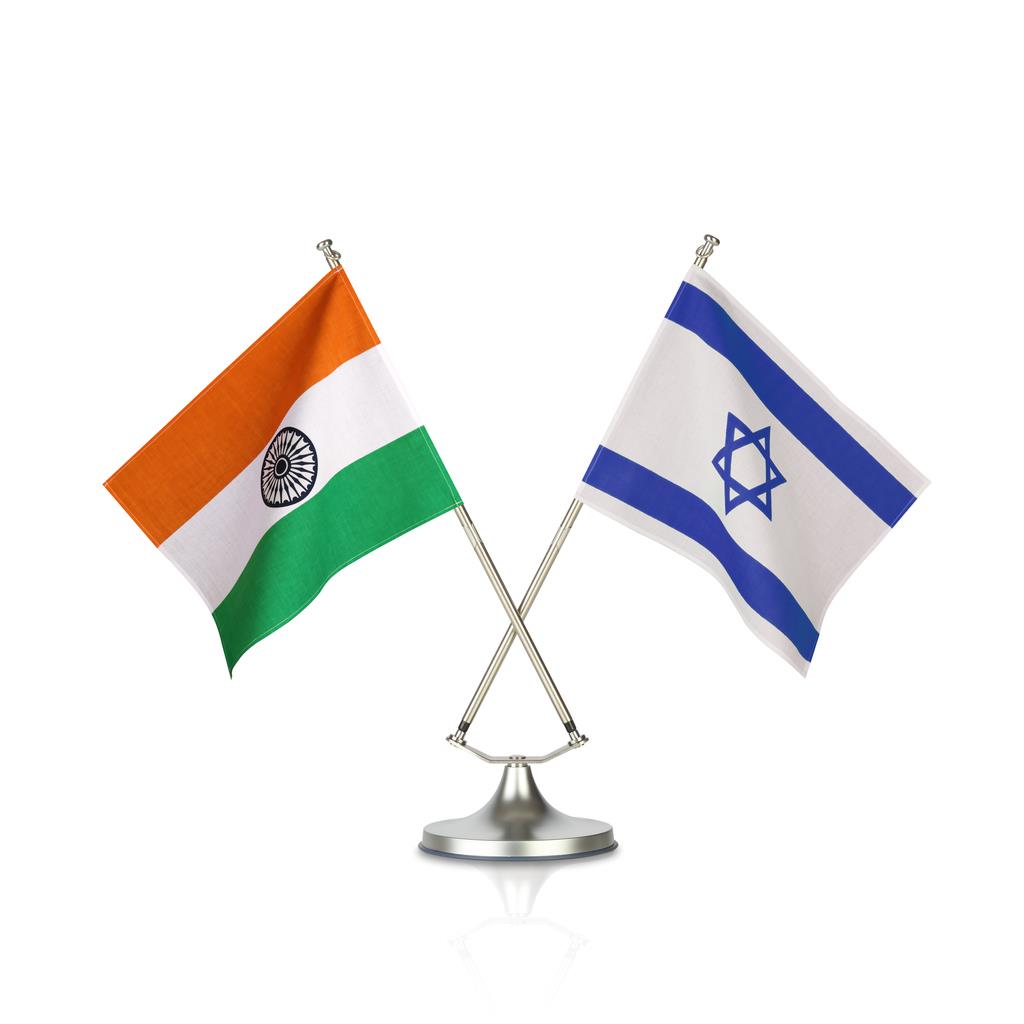 Businesses still scrambling to assess impact of developments in Israel
MUMBAI : Conflicts cause concern. The developments in Israel and a growing atmosphere of confrontation in the region is bound to create a climate of uncertainty. While lives are at stake in this unfolding human tragedy, businesses with dealings with the region are still scrambling to assess the likely impact. It is still early days, say most, but then they also expect that despite the risk of the war escalating there could be little impact, at least for the moment, on the India-Israel businesses.
Out from a meeting with a business leader in the IT sector, Mr. Dilip Chenoy, the former secretary general of the Federation of Indian Chambers of Commerce and Industry (FICCI) says, "this gentleman is from the IT sector with strong linkages to Israel and he did not see the developments having any impact on the business or being a cause for worry, at least at the moment." Adding that what also needs to be borne in mind is that in areas other than defence which involve physical goods and assets, a lot of business with Israel involves intellectual property.
Broadly, the businesses with Israel are confined to areas such as defence, agriculture and IT with India arguably the largest single customer for Israeli weapons systems and air-defence systems. In agriculture, the concept of micro irrigation has been largely borrowed from Israel. There are a couple of Israeli companies executing it in India. For instance Netafim, which is about precision irrigation techniques to help farmers use water efficiently and conserve labour resource and operational costs. Israel is also well known as a startup hub with one of the areas of innovation bring agritech. Israel has also set up some Centres of excellence for agriculture / horticulture in India.
In the IT sector, it may conjure up images of news articles on spyware with hacking capabilities but to most from this arena, the emphasis these days is on application of AI (artificial intelligence) / generative AI in areas such as drug discovery, supply chain logistics and climate change.
Apart from these, there are areas such as pharmaceuticals, where Israel is considered as largely self-sufficient but then still getting imports from India and these, albeit small, have seen an increase in recent years. One of India's key pharma players, Sun Pharma, has its subsidiary operational in Israel. For instance, according to data from Pharmexcil (Pharmaceutical Export Promotion Council of India), India's pharmaceutical exports to Israel have increased from $66.91 million in FY20-21 to $92.12 million in FY22-23 while those to Palestine in the same period from $1.78 million to $2.36 million.