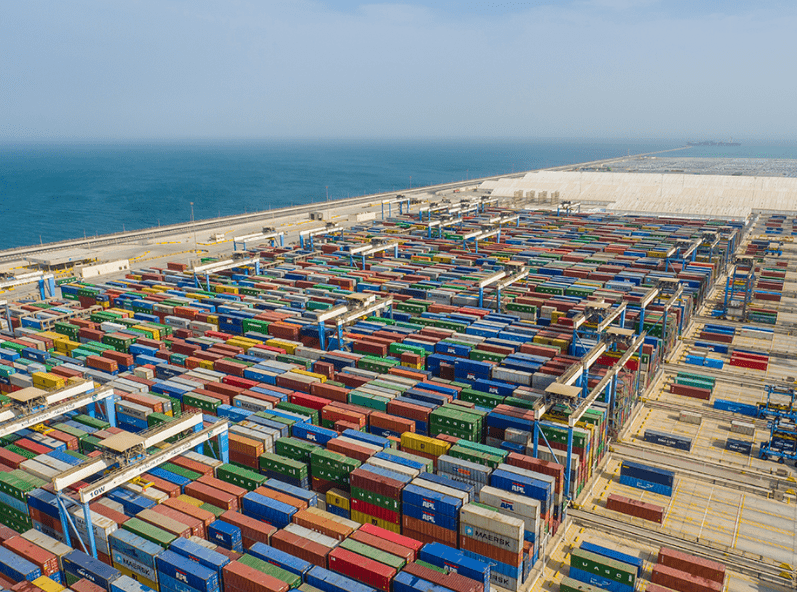 Businessmen struggles due to high rates, delayed approvals at port
KOCHI : The industrial community in Kerala is expressing hesitancy to rely on the Kochi coast for their import and export activities. Despite Kochi Port handling a significant portion of the state's imports and exports, issues such as high container charges, plugging, storage costs, container handling charges, and cargo movement delays caused by multiple agencies' involvement are pushing industries to seek alternatives.
Ports like Mumbai, Mundra, Chennai, Mangalore, and Thoothukudi are able to obtain all necessary clearances within one or two days, while businesses complain of delays in Kochi. Kerala relies on imports of foodstuffs and dates from Iran and the UAE, but many are apprehensive about using the Kochi coast directly. Importers have voiced concerns about the delays in product release after inspections, negatively impacting their trade deals and resulting in lost orders. Exporters, on the other hand, face higher container rates due to the lack of available empty containers, leading to challenges in maintaining accuracy in export orders.
Recently, various service charges at Kochi port saw an increase of 12.12 per cent. For instance, while it costs a businessman around Rs 15 lakh to dock a ship at Chennai port, the expense can reach up to Rs 60 lakh at Kochi.
In addition to these costs, industrialists have to spend a substantial amount on road transportation when relying on ports in other states. Transporting goods from Kochi to Kozhikode by road amounts to around Rs 25,000, whereas it can cost up to Rs 65,000 when transported from Chennai port to Kozhikode.