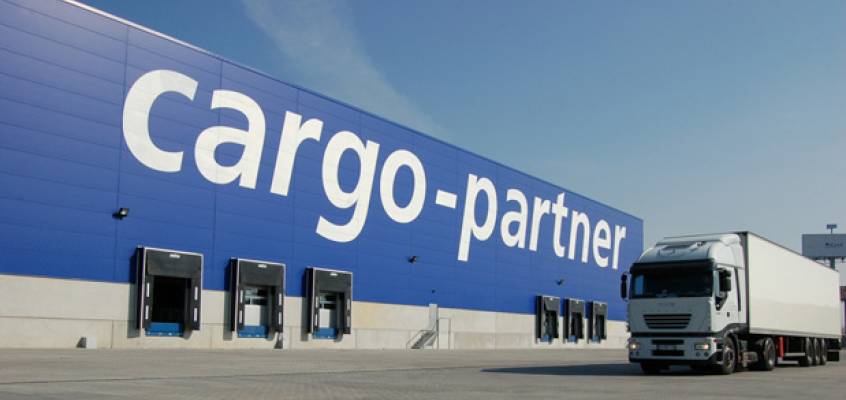 cargo-partner launches new LCL services from Asia to Western Europe via Rotterdam
AUSTRIA : Global Transport and Logistics provider, cargo-partner, has extended its range of LCL (Less than Container-Load) services and launched new weekly sea freight consolidation services from China and India to Rotterdam, serving several locations in Western Europe.
Northern European ports and warehouses are still experiencing severe congestion and service problems. To address these issues, cargo-partner has launched new weekly LCL services from Shanghai (China), Shenzhen (China), and Nhava Sheva (India) to Western Europe via the port of Rotterdam (Netherlands).
The company expects the new routes to enable for more flexible planning and significant time savings compared to transit via German major ports.
"Many of our customers are currently facing cost pressure and looking for a reliable solution for their import shipments from Asia – especially for destinations in Western Europe, which are typically very competitive," explains Felix Miletich, Corporate Director of product management Sea Cargo LCL at cargo-partner.
Customers of cargo-partner can profit from set truck departures at least once per week for dispatches throughout Europe after deconsolidation at a designated warehouse in Rotterdam, according to the company's announcement.
While the service is primarily aimed at Western European countries such as Germany, Belgium, Sweden, the United Kingdom, Ireland, and Spain, it may also be of interest to consumers in Central European countries such as Austria, Italy, Slovenia, Slovakia, Hungary, and the Czech Republic.