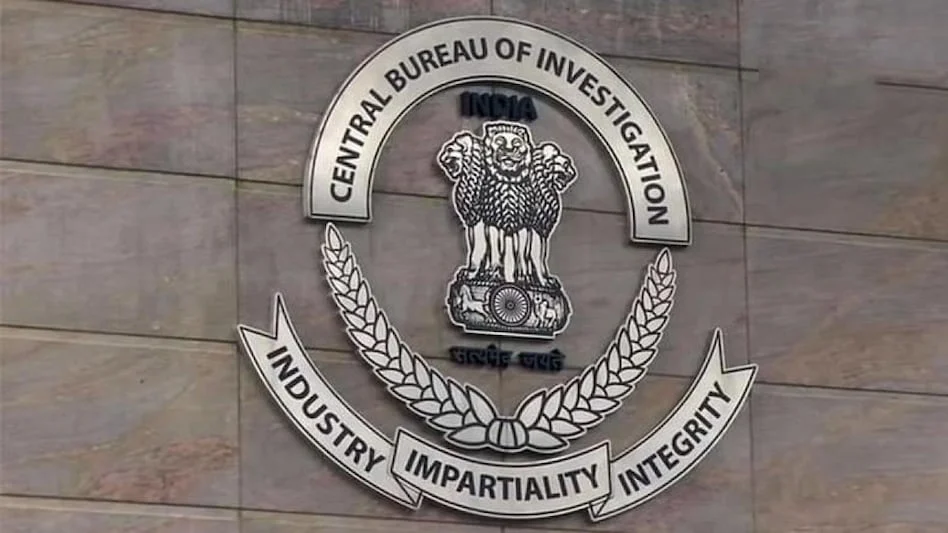 CBI finds Rs 99 lakh cash in deceased DGFT's house
RAJKOT : A day after a joint Director General of Foreign Trade (DGFT), Jawri Mal Bishnoi, committed suicide in Rajkot following his arrest by the CBI in a Rs 5.5 lakh graft case in last week, the CBI claimed that it has seized Rs 99 lakh cash and 990 gm of silver from his house.
The CBI officers said that when they caught Bishnoi red-handed, receiving a bribe of Rs 5 lakh, another team was sent to his house for searches. "His house was locked from inside. Repeated calls made by Bishnoi to his wife remained unanswered. A CBI team managed to open the lock in presence of their society's chairman and found that two other rooms inside the house were also locked from inside," said a CBI officer.
He said that when they managed to open one of the rooms, they found Bishnoi's wife inside. "When the CBI team arrived at Bishnoi's house late on Friday evening, his wife threw two bags of cash from a balcony. One bag was lifted by their relative who was waiting downstairs, but another fell into the neighbour's premises and the latter handed it over to the CBI," said the officer, adding that the two bags contained cash to the tune of Rs 99 lakh.
CBI obtained the CCTV footage of the incident which shows a family member collecting a bag full of cash.
When the searches were on, Bishnoi had jumped to his death from the fourth floor of his office building. Following the suicide, his family members attacked the CBI officials. The CBI said in its statement on Friday that Bishnoi had allegedly demanded Rs 9 lakh to issue a no-objection certificate to an exporter. The complainant had submitted six files containing documents related to the export of food cans, so that he could get the NOC needed to release his bank guarantee of Rs 50 lakh.