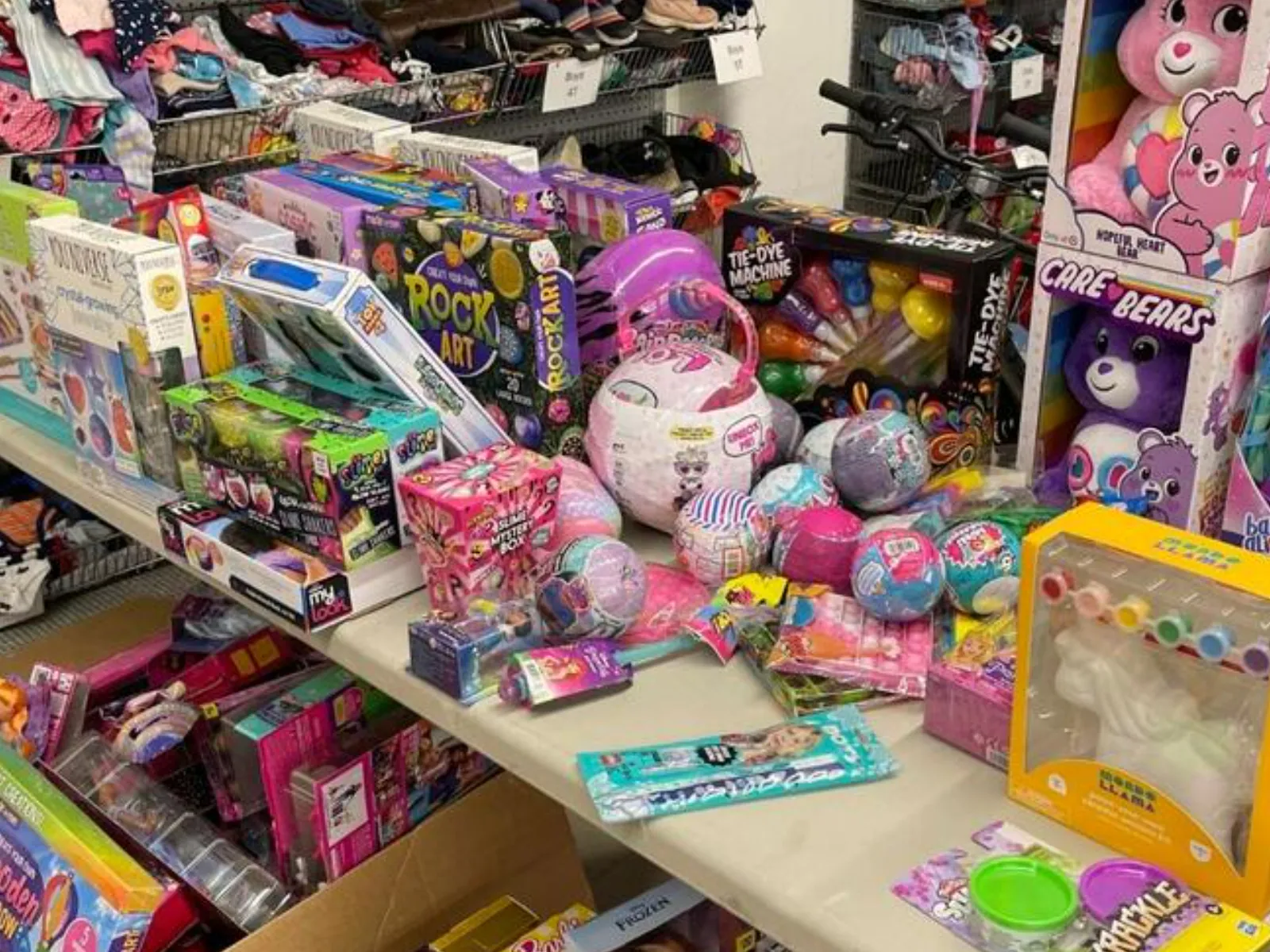 Centers intervention against substandard items led to 67% decline in imports of Toys
NEW DELHI : The Government has taken proactive steps to restrict import of sub-standard and unsafe toys and to promote domestic toy industry. A Quality Control Order for Toys was issued on 25/02/2020, through which toys have been brought under compulsory certification from Bureau of Indian Standards (BIS) with effect from 01-01-2021.  As per the Order, every toy in the market must conform to the requirements of relevant Indian Standard and bear the Standard Mark under a license from BIS as per Scheme-I of BIS (Conformity Assessment) Regulations, 2018.  This order is applicable to domestic manufacturers as well as foreign manufacturers who intend to export their toys to India.  After implementation of QCO for the toys, Search and Seizures were conducted by BIS and 41,106 quantity was seized till 16.03.2023 across the country including major airports, ports and shopping malls.
Till date, BIS has granted 1,114 licenses to domestic toy manufacturing units and 35 licenses to foreign toy manufacturing units. The sanction of BIS certification for the products is an ongoing process and the license is being granted by BIS after following due procedure within the prescribed time.
As a result of various steps taken by the Government, the volume of import of toys into the Indian market has shown a consistently decreasing trend. The import of Toys (HSN Codes 9503, 9504, 9505) to India has decreased from USD 332.55 million in 2014-15 to USD 109.72 million in 2021-22, a decrease of approximately 67%.
In addition to the issuance of Quality control order for toys following steps have been taken by the government to reduce Import of Toys :-
A comprehensive National Action Plan for Toys has been formulated by the government to promote designing of toys based on Indian values, culture and history; using toys as a learning resource; organizing hackathons and grand challenges for toy designing and manufacturing; monitoring quality of toys, restricting imports of sub-standard and unsafe toys; promoting indigenous toy clusters; boost local manufacturing and incentivize toy manufacturers to promote Made in India toys.
Directorate General of Foreign Trade (DGFT) vide Notification No.33/2015-2020, dated 02-12-2019 mandated sample testing of each import consignment and no permission for sale unless the quality testing is successful. In case of failure, the consignment is either sent back or destroyed at the cost of the importer.
The Basic Customs Duty (BCD) on Toys (HS Code-9503) was increased from 20% to 70% in February, 2023.
QCO on Toys was amended on 11-12-2020 to exempt goods and articles manufactured and sold by artisans registered with Development Commissioner, Ministry of Textiles and by registered proprietor and authorized users of a product registered as Geographical Indication by the Office of Controller General of Patents, Designs and Trademarks.
Special provisions were notified by BIS on 17-12-2020 so as to grant license to micro scale units manufacturing toys without testing facility for one year and without establishing in-house testing facility.