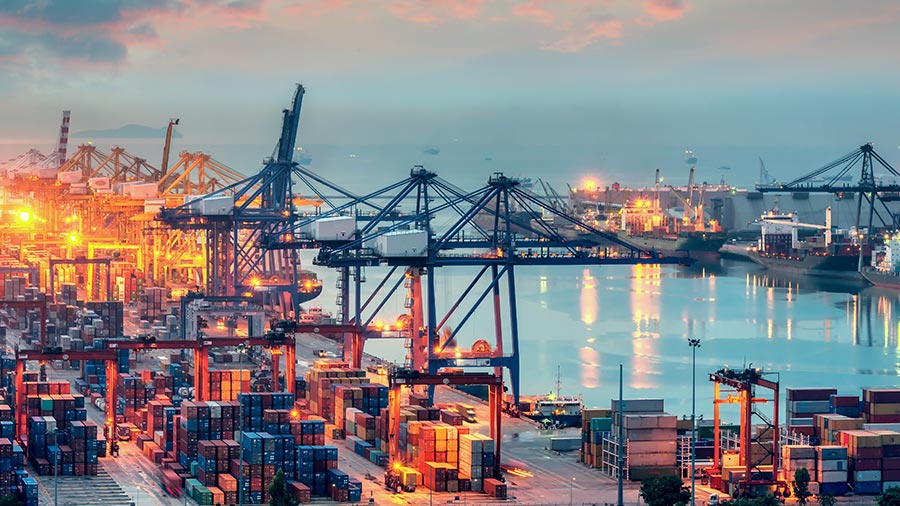 Central Govt is working on Policy to allow ports extend lease beyond 30 years
NEW DELHI : The Centre is preparing a policy that will allow extension of Port terminal contracts beyond their 30-year lease period under certain conditions.
"The policy will govern major ports and allow them to offer a lease extension for existing terminal operators, subject to certain conditions," a senior shipping ministry official said.
The country's major ports are governed by the Ministry of ports, shipping and waterways.
At present, there are no rules that allow an extension of these agreements which were signed in the late 90s and early 2000s. This has become a sore point for port terminal operators who want some assurance that they will be able to hold on to their assets for a longer period.
"As investors in the Indian port sector, companies strongly advocate for a consistent and stable policy regime when it comes to port concessions," said representatives from a private port terminal operator whose lease is set to expire in a decade.
Port players say that further investments in capacity augmentation can be stalled if there is no clarity in the contract extension regime. "Since large investment is involved, the private sector wants visibility over a longer period to know whether the amount spent can be recovered," officials from another private sector port player said.
"Existing terminal operators want right of first refusal, along with bid preference," a shipping ministry official said, noting that concerns about errant players that may rig the bids to push out serious port operators also need to be addressed.
"The policy is going to be finalised soon," the official cited earlier said.