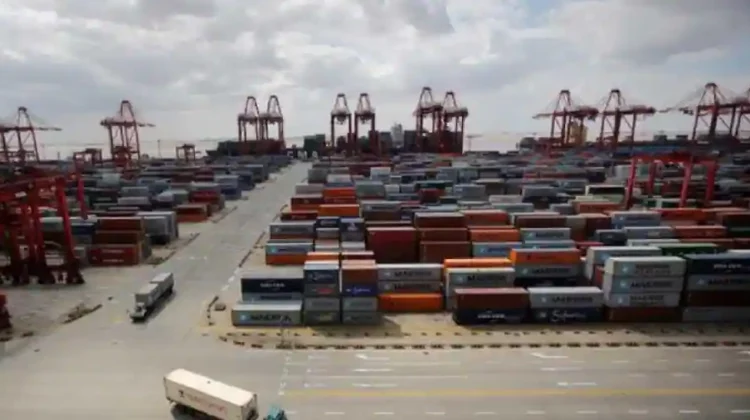 Central Govt. notifies Major Ports Adjudicatory Board Rules
NEW DELHI : The centre has notified the Major Ports Adjudicatory Board Rules, 2023. This body will act as a regulator for the operations of 12 Major Ports in the country.
A Gazette notification said this board will take over the responsibility of the Tariff Authority for Major Ports and will now be vetting the policy against which these ports fix tariffs.
The Presiding Officer and members of the Adjudicatory Board shall be appointed by the Central Government on the recommendation of a Selection Committee consisting of Chief Justice of India, and Secretaries of Shipping, and Department of Personnel and Training.
This Adjudicatory Board shall have the same powers as are vested in a civil court.
It has been tasked with the responsibility of appraising and reviewing the stressed Public Private Partnership projects, as referred by the centre and to suggest measures to revive such projects.
This Board will also adjudicate on any dispute, difference or claim related to the rights and obligations of Major Ports and Public Private Partnership concessionaires or captive users for dedicated berth within the framework of their concession agreements.
Complaints received from port users against the services and terms of service rendered by the Major Ports or the private operators operating in the Major Ports will also be referred to board and it can pass necessary orders after hearing the parties concerned. In addition to this, it may look into any other matter relating to the operations of the Major Port, as may be referred to it by the centre.
Source : ET