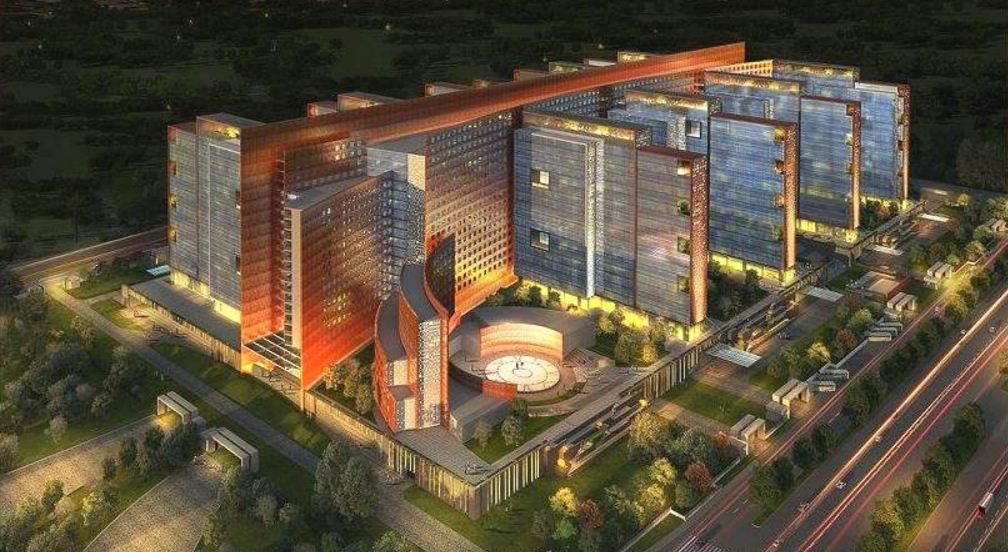 Centre approves Customs clearance facility at Surat Diamond Bourse
SURAT : Ministry of Finance, Government of India has approved custom clearance facility at upcoming Surat Diamond Bourse (SDB) which is going to be inaugurated by Prime Minister Shri Narendra Modi in December this year. The Finance ministry has issued a gazzet notification in this regard.
According to SDB's Mathurbhai Savani, the diamond industry will be able to import rough material through custom clearance system of bourse and export diamonds and other items from within bourse.
Finance Ministry's notification 74/2023 effective from Otober 6 covers import and export of natural diamonds, precious and semi precious stones, pearls, gold made jewellery, precious metals, lab grown diamonds.
According to Dinesh Navadiya, the bourse will be inaugurated by Prime Minister Narendra Modi on December 17. Rs. 3400 crore bourse has 4200 offices and it is believed the largest office building in the world.