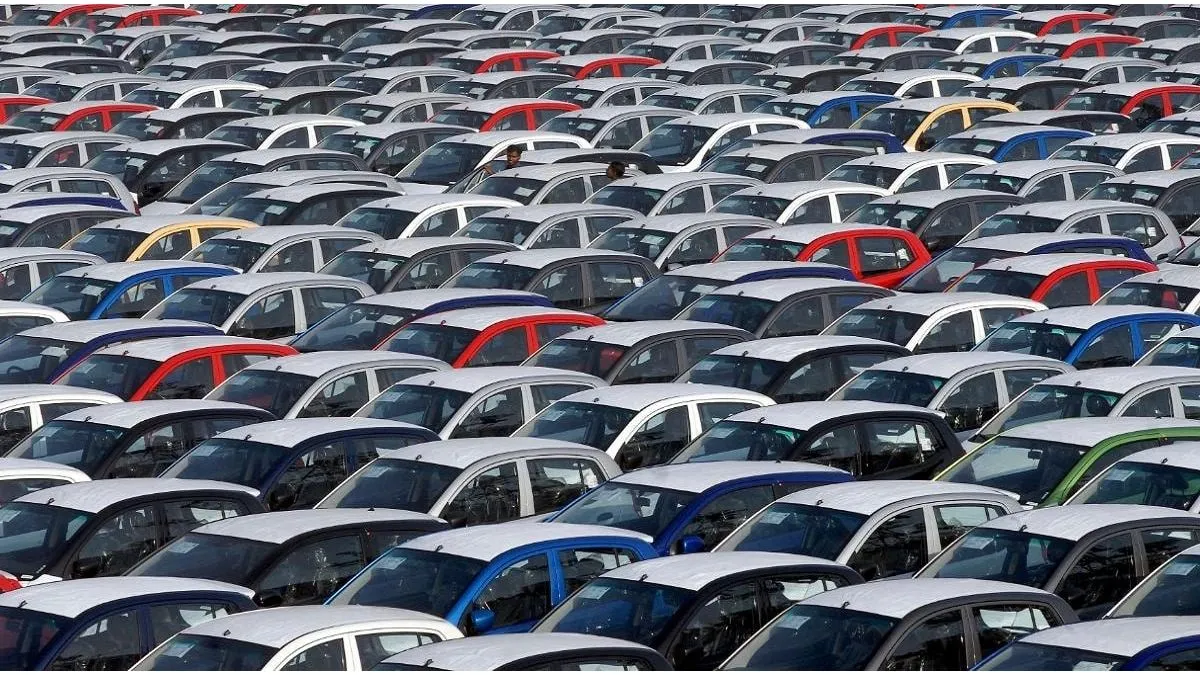 Chennai Port & Kamarajar Port record a 24% YoY growth in car exports during FY23
CHENNAI : Chennai Port Authority (ChPA) and the Kamarajar Port Ltd. (KPL) recorded a 24% year-on-year increase in car exports during FY23, a top official said.
The ports exported 3.8 lakh cars during FY23 against 3.06 lakh units in the year-earlier period. While ChPA's car exports climbed 36%, KPL witnessed a 9% increase in volumes.
Hyundai Motor and Kia Motors accounted for a major share of exports from ChPA. While Hyundai shipped 1.50 lakh cars, Kia exported 81,000 cars and Ford Motors 555 units. Ford had ceased operations since June, said Sunil Paliwal, Chairman ChPA.
Sensing future potential, Mr. Paliwal said: "Currently, KPL can handle about 16,500 cars at any given point of time. We are adding another parking yard to accommodate 3,500 cars, taking the total to 20,000 cars. This will be one of the largest parking yards among the 12 major ports in the country."
ChPA can handle 8,000 cars. A multi-level car parking is being readied to accommodate another 4,000 cars at a cost of ₹30 crore. Work will be completed by end 2024.
Currently, KPL handles exports of auto majors such as Renault, Nissan, Toyota Kirloskar, Maruti Suzuki, and Isuzu Motors, among others. Recently agreements were signed with Caterpillar India and PCA Automobiles.
According to him, there was no competition or rivalry between the two ports in growing volumes.
"Earlier, there was a stiff competition between these two ports in car exports. That is history after the takeover of KPL by ChPA. The volumes are set to rise as these are the only ports on the East coast that handle cars," said a senior ChPA official.
Asserting that there has been a slight dip in export volumes since FY20 due to the pandemic, he said with the entry of Kia, volumes started picking up at ChPA.