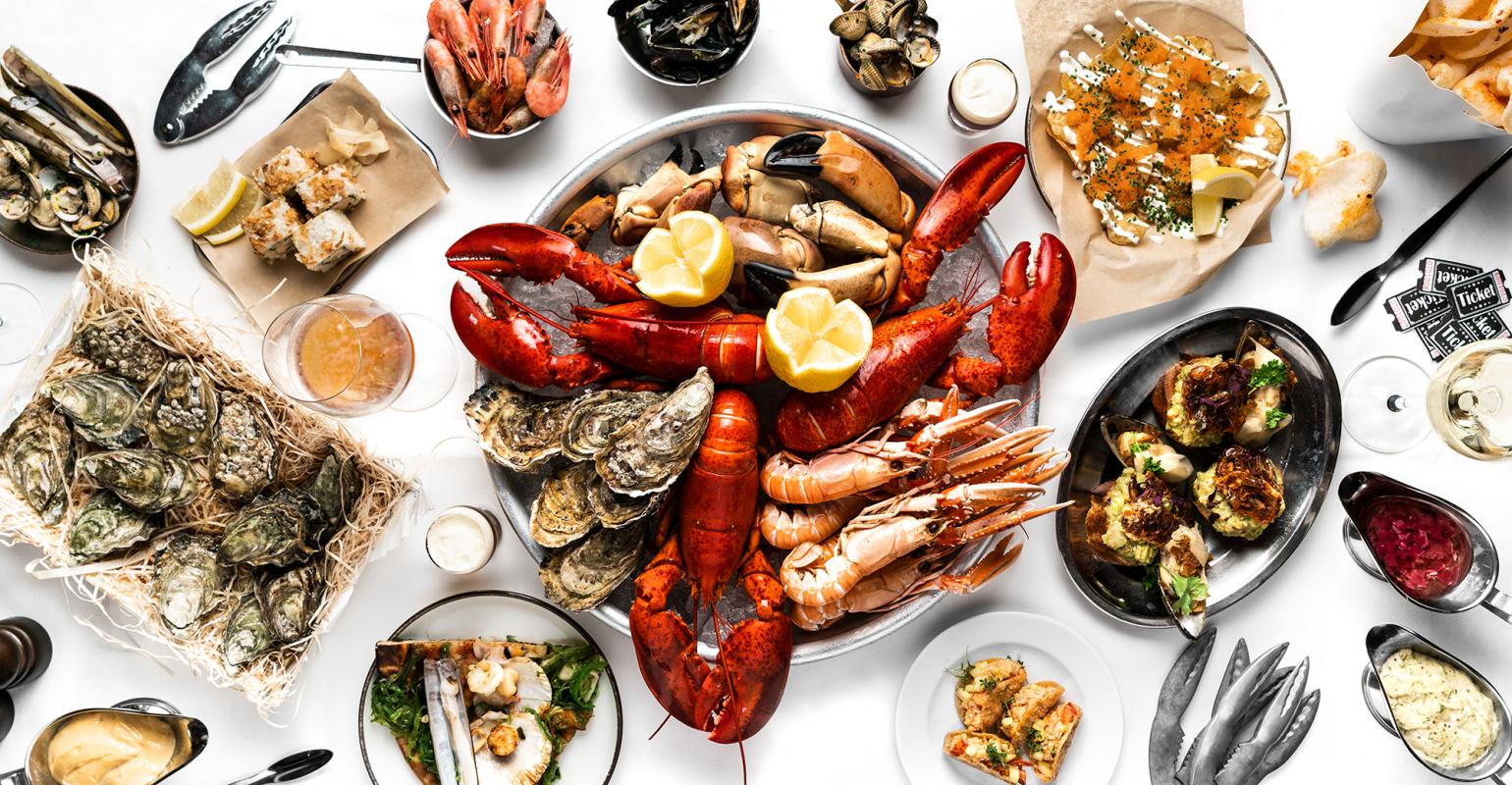 China lifts suspension on seafood imports from India
KOLKATA : India's export of marine products is likely to increase by 5-10% in the next financial year, as China lifting import ban on the 99 seafood-processing and exporting units, , DV Swamy, Chairman, Marine Products Export Development Authority (MPEDA) on Thursday said.
China had suspended imports of marine products from 110 units since December 2020 and a ban on imports for 99 units was lifted on Tuesday.
"Sustained efforts by the MPEDA, among others, have been crucial to India's eventual success in getting lifted China's suspension," Swamy said at the 23rd India International Seafood Show (IISS) 2023 which was held during February 15-17 at Kolkata.
The country's seafood export to China was worth $1.1 billion in 2021-22, an increase of 25% from FY21.
India had 475 units that exported seafood during 2021-22, according to a release by IISS.
The MPEDA in association with the Seadfood Exporters Association of India (SEAI) is currently organising IISS.
To absorb fluctuations in global seafood prices because of stiff competition from latin america and south-east Asia, the country must focus on expanding domestic markets for shrimps through setting up better cold-chain infrastructure, according to experts at 23rd IISS 2023.
"As Ecuador and Indonesia are 'dumping' their seafood items into the US market at far cheaper prices, India can start focusing on domestic consumers who can potentially absorb almost one-third of the shrimp production," a speaker at a technical session of IISS 2023 said.