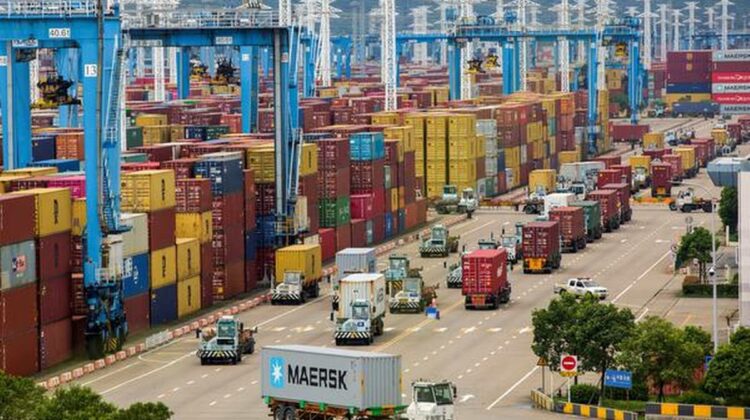 China's busiest container ports begin to reopen after Typhoon

---
SHANGHAI : Terminals at two of the world's busiest container ports began resuming operations on Tuesday after briefly shutting down due to Typhoon Chanthu, but analysts warn that delays and disruptions remain a broader concern in the global supply chain.
Flights and rail services in Shanghai also gradually started returning to normal on Tuesday, local authorities said.
Both Shanghai Port and Ningbo-Zhoushan Port are now handling laden containers at several terminals, according to official statements.
Chanthu, with wind speeds still surpassing 100km/h on Tuesday evening, was downgraded from a strong typhoon to a typhoon in the morning, and it was expected to linger off China's east coast until Thursday before continuing northeast out to sea, according to China's National Meteorological Centre. Heavy rain and strong winds were forecast to continue in the meantime.
But despite the relatively quick resumptions in service at the crucial shipping ports, industry insiders expect further delays in the lead-up to the busy holiday season, with global shipping demand booming.
There were a total of 86 container ships at anchor off Shanghai and Ningbo , before the closures began , according to data from Lloyd's List, which provides information on global shipping markets.
Source : www.scmp.com
---