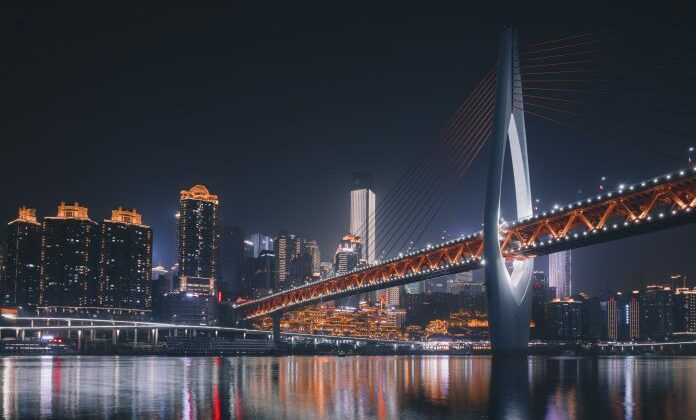 Chinese power cuts may disturb US$120 billion of trade flows

SHANGHAI : The current Chinese power shortages that have gripped the country could see US$120 billion of trade flows delayed, according to the risk modelling company, Russell Group.
Some of China's key ports, including Ningbo, Guangzhou, Yantian and Shekou, are located within the affected provinces, while Shanghai and Ningbo also process many of the container exports from the Jiangsu province.
ICB's (Integrated Circuit Boards) were the most impacted commodity at US$1.5 billion which will affect suppliers and consumers as the world continues to reel from a global circuit chip shortage.
In addition, the power shortage has already affected the provinces of Jiangsu, Guangdong and Zhejiang which has seen factories producing steel products, plastics, home appliances, chemicals and textiles shut down or move to a three-day week. Many of the factories in these provinces produce steel products, plastics, home appliances, chemicals and textiles.
Telephone equipment (US$1.3 billion) and clothing (US$635 million) are other key commodities that will be impacted if the disruption continues for more than a month, which will therefore affect many companies rushing to ensure they are stocked up with key products for the holiday season.
"At the moment, it seems that nearly every week or so, there is a major trade disruption at one of the world's largest ports whether that is China or the United States" commented Suki Basi, Managing Director of Russell Group.
Given the current figures, Basi pointed out the need for corporates and their insurers to "start taking preventative action to ensure that their supply chains are resilient to disruption, as trade disruption will be a continuing issue in the near future."
---