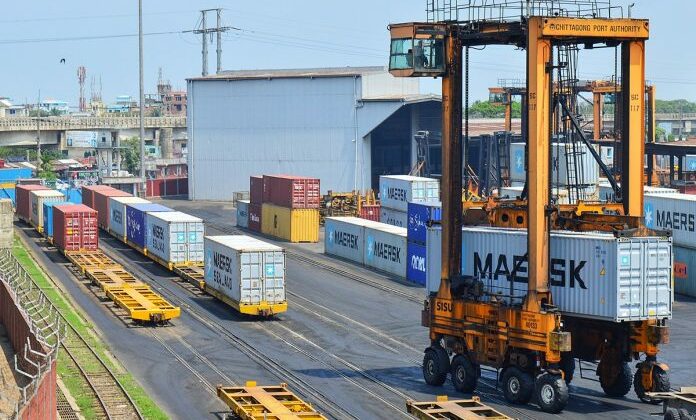 Chittagong shipping agents to pay higher bills as labour wages went up

---
CHITTAGONG : Shipping agents in Bangladesh from now on have to pay an additional 4.5% bill for container handling and 5.8% for bulk cargo handing against labour wages as a tripartite meeting on 13 September took this decision to resolve a long impasse between shipping agents and berth operators.
The payment hike will be applicable every year since the berth operators are forced to enhance labour wages by 10% per annum amid the significant increase in the cost of living in Bangladesh.
The Chittagong Port Authority (CPA) has mediated the pay rise amid discord between shipping agents and berth operators in the absence of an officially re-fixed rate.
Earlier, the berth operators were sending higher bills to the shipping agents which they found arbitrary.
The new pay hike will be applicable to onboard operation bills that the shipping agents pay to the berth operators for unloading of boxes and bulk cargoes.
Syed Arif, chairman of Bangladesh Shipping Agents Association (BSAA), said despite labour wages increases 10% every year, the shipping agents bill should not have increased to such an extent.
However, he accepted the decision taken at the tripartite meeting, chaired by the CPA member Zafar Alam, though the new rate will enhance their cost of doing business.
Bangladesh Ship Handling and Berth Operators' Association chairman, Fazle Ekram Chowdhury said labour wages are increased every year alongside paying them two festival bonuses during the Eid-ul-Fitr and Eid-ul-Azha.
At the meeting, the festival bonuses and many other bills were not taken into consideration, according to Chowdhury who added that the berth operators will follow the meeting's decision on the greater interest of export-import trade.
---