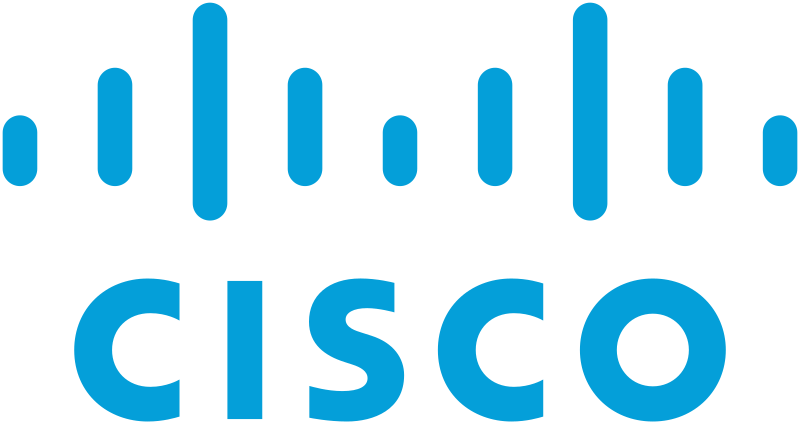 Cisco to set up India manufacturing unit; eyes $1bn from production, exports
NEW DELHI : Cisco, the US-based tech conglomerate, on Wednesday said it will set up a manufacturing plant in India, work on which is expected to be completed within the next 12 months. Chuck Robbins, Chairman and Chief Executive of Cisco, said the move is part of the company's efforts to diversify its manufacturing supply chain.
Cisco aims to generate $1 billion in revenue from production and exports from its India plant once it is operational.
Robbins met Prime Minister Narendra Modi, Union minister of state for electronics and technology Rajeev Chandrasekhar, external affairs minister S Jaishankar and others during his India visit.
He said that the facility will help Cisco develop "cutting-edge technologies for customers in India and across the globe", adding that India is "a focal point of innovation and business for Cisco."
Robbins also said that the company's India move will help offer "flexible and cost-effective" products and services. The India manufacturing setup will include testing and development facilities, as well as a logistics network to support its domestic supply chain. Cisco will also expand its domestic hardware repair operations, and reduce the time taken for supplying hardware to enterprises in the country and abroad.
Cisco has a research and development (R&D) global capability centre (GCC) in India, which is the second-largest such operation for the company outside of its home market.
Cisco manufactures a wide range of networking and information technology (IT) infrastructure products for companies around the world, with most of its products catering to enterprises. The move to manufacture its products in India comes after it reported in August last year a 3% annualized revenue growth for FY22 at $51.6 billion.
At that time, the company had guided for 2-4% annualized revenue growth for Q1FY23, and 4-6% growth in FY23. It outperformed its Q1 guidance with 6% revenue growth for the quarter, which stood at $13.6 billion. Its third-quarter earnings call is scheduled next Wednesday. Cisco follows a August to July financial year.