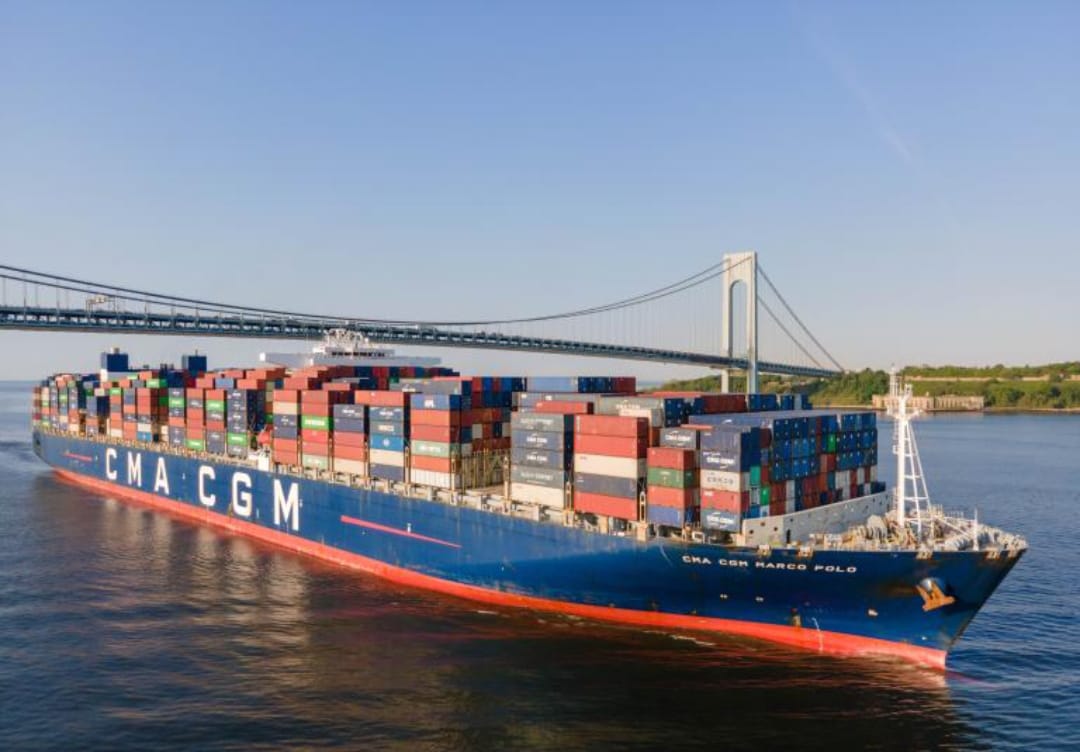 CMA CGM adds Indian Subcontinent to congestion surcharge destinations from Mersin
MARSEILLE : CMA CGM has announced a port congestion surcharge from Mersin, Turkey to the Indian Subcontinent due to current delays in the Turkish port.
After CMA CGM's congestion surcharge announcement for a US$100 / dry container fee for every box transportation from Mersin, Turkey to several destinations worldwide, the French ocean carrier added Indian Subcontinent to the "destination pool of surcharge".
"We are experiencing important delays in Mersin, Turkey between congestion/waiting time plus berth time on the current vessels berthing sequences," noted CMA CGM in a statement.
Indian Subcontinent has now been added to West & East Mediterranean, Adriatic, Black Sea, North Africa, Morocco, Portugal, West Coast & East Coast of South America, East Coast Central America & Caribbean, West Coast Central America & Mexico West Coast, Windward, Guyana North Brazil, Middle East Gulf, Red Sea, North East Asia, South East Asia, China and Hong Kong SAR.