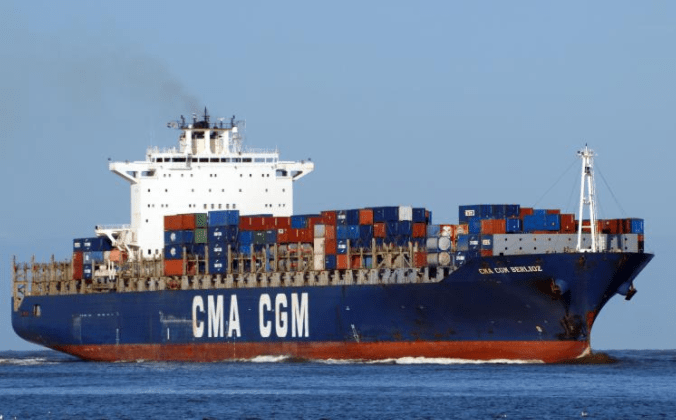 CMA CGM extends Le Havre call suspension in SAFRAN service
MERSEILLES : CMA CGM has announced that it will extend the period of suspension of the Le Havre call in its North Europe – East Coast South America service (SAFRAN) service.
Although the French carrier announced earlier in July that the decision will be effective for eight weeks, starting from 1 July, CMA CGM said that the temporary suspension of the Le Havre call is extended for a further 12 weeks as from m/v Cap San Augustin voy. 0EWA1S1MA, in Rotterdam on 26 August.
Therefore, the rotation remains Rotterdam, London, Hamburg, Antwerp, (Le Havre), Santos, Paranagua, Buenos Aires, Montevideo, Paranagua, Santos, Tanger, Rotterdam.
CMA CGM added it will assure the service to and from Le Havre as below:
Le Havre to Brazilian ports: via Algeciras to Sirius service
Le Havre to Plata ports: via Antwerp
Le Havre imports via Antwerp
Source : Container News