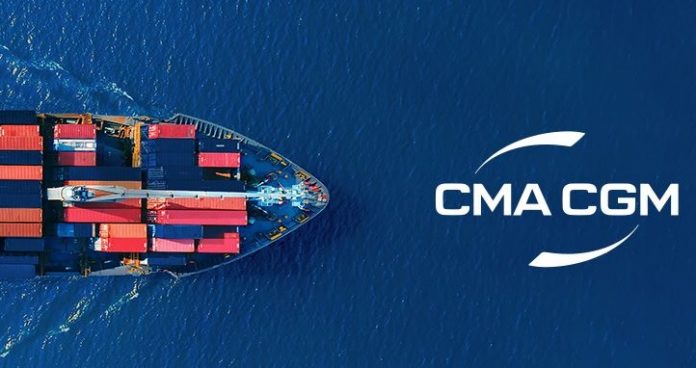 CMA CGM offers to buy Bollore Logistics for $5.5 billion
MARSEILLE : CMA CGM SA has entered exclusive talks to buy Bollore SE's logistics arm for an enterprise value of €5 billion ($5.5 billion), in a sign shipping billionaire Rodolphe Saade isn't through with an acquisitions spree.
Bollore, a holding company controlled by ultra-wealthy French businessman Vincent Bollore, received an unsolicited, indicative offer from closely held CMA CGM, according to a statement Tuesday. Bloomberg News reported in February that CMA CGM, which is controlled by the Saade family, was interested in acquiring the unit.
CMA CGM aims to make a definitive offer around May 8 after a confirmatory audit, according to the statement. The potential acquisition is part of its strategy to develop both in logistics and shipping, CMA CGM said in a separate statement.
In 2021, CMA CGM reached deals to acquire Ingram Micro Inc.'s e-commerce contract logistics business for $3 billion including debt and agreed to purchase a container terminal in the Port of Los Angeles for an enterprise value of $2.3 billion. More recently, CMA CGM SA agreed to buy two other major US shipping terminals owned by Global Container Terminals Inc, one in New York and the other in New Jersey.
On a recent trip to China as part of French President Emmanuel Macron's business delegation, Saade called Bollore's logistics arm "a great company."
"They do a great job in logistics and other space," said Rodolphe Saade, CEO, CMA CGM. "We have a great deal of respect for them."
Bollore Logistics employs 15,000 staff in 148 countries, according to its website. It manages hundreds of thousands of tons of air and ocean freight for companies in sectors ranging from health care to food and drink.
CMA CGM's own logistics business operates in more than 160 countries, offering air and ocean freight.