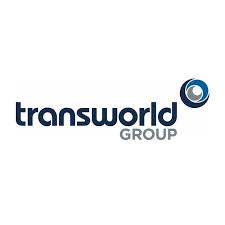 Commencement of Transworld Group and DP World Strategic Partnership

DUBAI : In line with the Transworld Group's earlier correspondences on its strategic partnership with DP World and its subsidiary Unifeeder Group, it has informed in a communiqué that final approvals from the relevant authorities have been obtained, and the transaction has been closed on July 1, 2021.

Unifeeder, through its Unifeeder ISC platform, has acquired three business units of the Transworld Group, i.e. Transworld Feeders FZCO, Avana Logistek Ltd (including its subsidiary Avana Global FZCO) and Transworld Feeders Pvt. Ltd (the containerised Indian coastal and ex-im feeder shipping operations of Shreyas Shipping and Logistics Ltd, excluding vessels and bulk operations). As a result, the combined organisation will deliver more solutions through its comprehensive network, especially in the trades between India, the Arabian Gulf and South-East Asia, as well as within the wider Indian Subcontinent region, the communiqué emphasised.

Mr Ramesh S. Ramakrishnan, Chairman of Transworld Group and Shreyas Shipping and Logistics Ltd, said: "The acquisition of three of our portfolio companies will provide DP World and Unifeeder ISC a robust platform to jointly deliver a more complete range of solutions to our customers. We are excited to be part of the DP World family and look forward to building on our continued legacy as a globally renowned independent shipping and logistics conglomerate".
Source : Transworld Group